Savoy Cabbage Rolls in Light Curry Sauce
Published on Jul 18, 2016
by
Kristina Stosek
Prep Time:

20 minutes
Cook Time:

90 minutes
Serves:

8 rolls
​This post may contain affiliate links, please see our
privacy policy
for details
This mildly spiced dish features stuffed Savoy Cabbage Rolls in Light Curry Sauce. Using Indian spices is a great way to elevate your cooking and bring an authentic taste to a warm and comforting home-cooked meal.  
the filling and the sauce,
In this naturally gluten-free Indian spiced recipe, the tender savoy cabbage is filled with fresh vegetables, ground chicken or pork, fresh parsley, and seasoned with basil, paprika and black pepper. The healthy cabbage rolls are slowly baked in the most flavourful creamy curry sauce, and the meat and vegetable filling will melt in your mouth. If there is any cabbage that can carry a lush stuffing like in these rolls and still maintain its individually… It's the savoy cabbage.
The mild curry sauce compliments the delicate flavour of the savoy cabbage blending all the flavours beautifully. The sauce is all about fresh tomatoes, coconut milk and gluten-free chicken broth. The flavours in the sauce come from fresh cilantro, curry powder and fresh lime juice. Honestly, the Savoy Cabbage Rolls are so insanely good! This recipe is made entirely with naturally gluten-free ingredients that you will find in most supermarkets.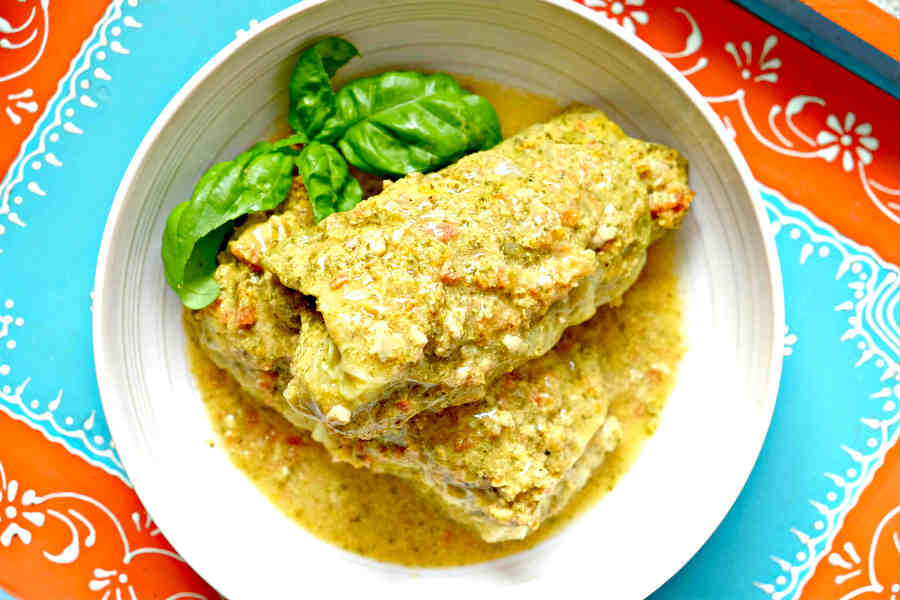 what to serve with Savoy Cabbage Rolls in Light Curry Sauce?
I like to serve these healthy rolls with healthy Yam and Sweet Potato Mash….. or with Simple Parsley Rice. However, add a delicious gluten-free naan bread to soak up the sauce, and you have an ideal evening comfort dish for rainy nights at home.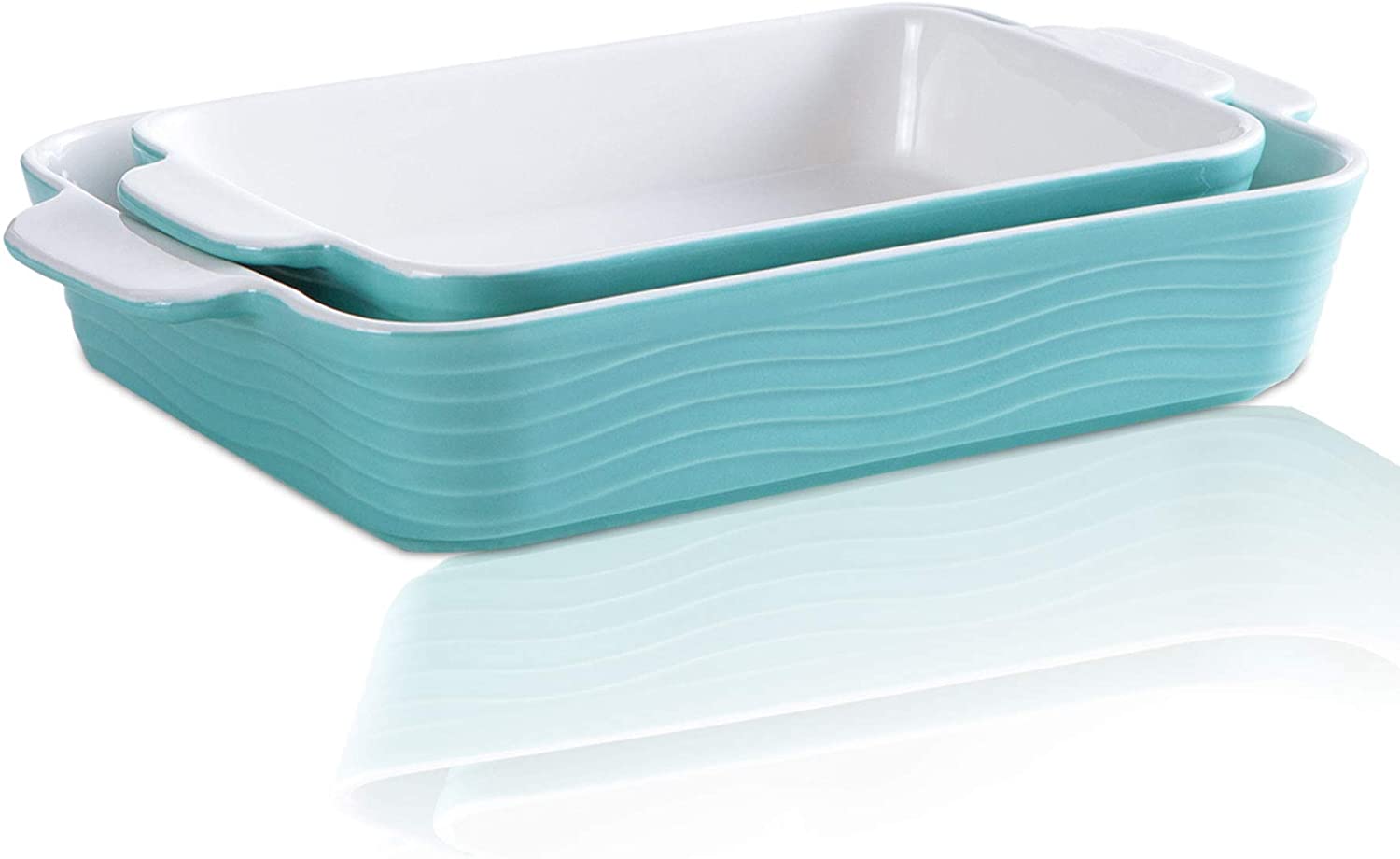 The Savoy Cabbage Rolls in Light Curry Sauce dish is our Paleo and cooking light signature dish. If you like flavoured curry dishes, these are three of my favourites!
For the latest recipes and tips, please like us on Facebook or follow us on Pinterest and  Instagram.
Savoy Cabbage Rolls in Light Curry Sauce
Published on Jul 18, 2016
by
Kristina Stosek
Instructions
1.

Core and steam the cabbage in a large pot until soft and easy to separate. About 5 - 8 minutes

2.

Place carrots in a food processor and pulse until the carrots are shredded. Add parsley, zucchini, garlic, basil, paprika, salt, black pepper, egg and ¼ of the ground meat and pulse until everything is well combined

3.

Transfer the meat mixture to a bowl and mix with the remaining ground meat Separate cabbage leaves and remove the hard spine. Spoon the stuffing about ¼ cup on each leaf, tuck the ends in and roll. Lay flap side down in a baking dish leaving a little space in between each roll

4.

5.

Place all the sauce ingredients into a food processor and blend until smooth

6.

Pour the sauce over top of the rolls and cover tightly with foil

7.

Bake at 350 F for 90 minutes

8.

To serve, place the cabbage rolls on a serving plate and pour the sauce over top