Is Keto Diet Gluten-Free?
In recent months many of you have asked me to create gluten-free Keto recipes. It is important to know that most Gluten-Free recipes are not Keto-friendly, and some Keto recipes are not gluten-free. The difference is, a gluten-free diet is just that a diet without gluten in many cases high in carbs. Keto diet is a diet low in carbs, 25 – 40 grams per day, moderate protein and high in fats and still can include gluten. For many, carbs can result in weight gain, and this is why I will be introducing gluten-free Keto recipes for those that would like to start a gluten-free Ketogenic diet
Just very briefly, what is Keto Diet?
The Keto Diet, Ketogenic Diet or LCHF is not your typical low carb high protein diet. In this diet, the ratios are moderate in protein, high in fat and low in carbohydrates. This macro-nutrient ratio allows the body to change from using carbs for energy to using fat. In keto diet, the body produces ketones in the liver that are then used as energy.
Our bodies are incredibly adaptive. When we consume fats and remove carbohydrates, we start burning ketones as the primary energy source. Keto diet has been well documented as burning fat reserves and rapid weight loss. But also there are neurological benefits and mental performance benefits. For more detailed information about the ketogenic diet, check out this Harward Health Publishing article.
I am super excited adding easy to make healthy gluten-free keto recipes. These keto recipes will help you get started simply on a journey following a gluten-free Ketogenic diet. The keto list will include snacks, soups, mains and desserts. 
This Keto Cheesy Bacon Jalapeño Muffin  is just another example of how delicious keto muffins are. What an excellent way to start your day or enjoy the keto muffin as a healthy anytime snack. I will be adding many more gluten-free keto-friendly recipes this coming year. From keto snacks to desserts, the recipes will be easy and simple but mostly delicious!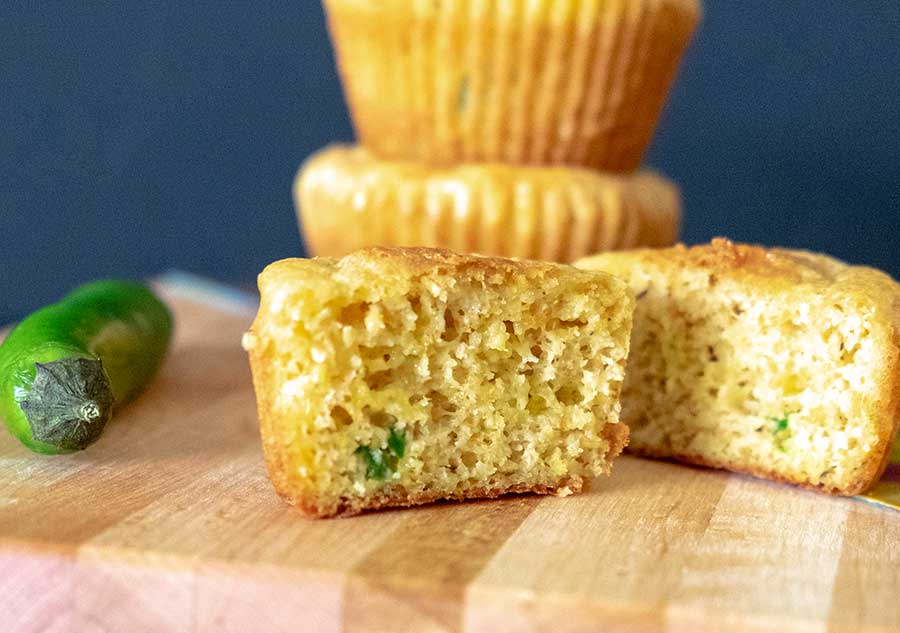 Affiliate Disclosure: Only Gluten-Free Recipes is a participant in the Amazon Services LLC Associates Program, an affiliate advertising program designed to provide a means for sites to earn advertising fees by advertising and linking to amazon.com. Please check out my sponsorship and disclosure policy page for more details
Disclaimer: This article is not intended to provide medical advice, diagnosis or treatment. Views expressed here do not necessarily reflect those of onlyglutenfreerecipes or its staff.