10 Popular Keto Recipes
Studies have found that people on a ketogenic diet lost more weight than people on low-fat calorie restricted diet. So how does this work? From the 1960s onwards ketogenic diet has become widely known as one of the most common methods for obesity treatment.
Ketogenic (keto) diet is a low-carb, high-fat diet. By reducing carbohydrates and adding more fats, your body goes into a metabolic state called ketosis.
What this means is, your body starts burning fat for energy and turns fat into ketones in the liver which can provide energy for the brain.
The ketogenic diet can also reduce blood sugar and insulin levels, and since the ketogenic diet restricts all grains, it makes the transition easier for someone who is following a gluten-free diet.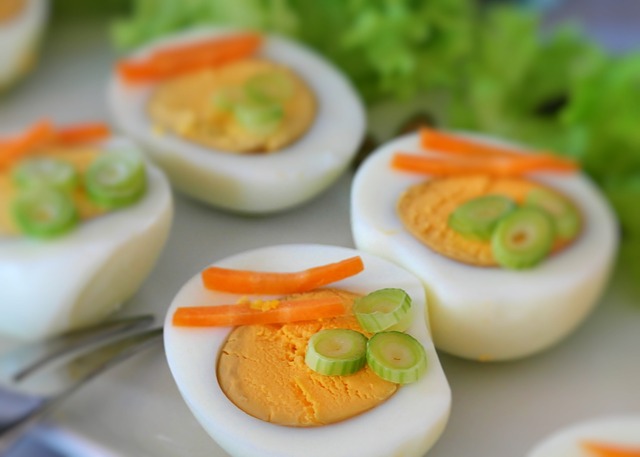 Most common ketogenic diets
Standard ketogenic diet
The ratio is 75 % fat, 20 % protein and 5 % carbs
Targeted ketogenic diet
You can add extra carbs during workouts. This diet is popular with athletes
Cyclical ketogenic diet
On this diet, you follow 5 standard ketogenic days followed by 2 high carb days. This diet is used primarily by athletes or bodybuilders
High-protein ketogenic diet
This diet is similar to the standard ketogenic diet but with more protein. It typically contains 60 % fat, 35% protein and 5% carbs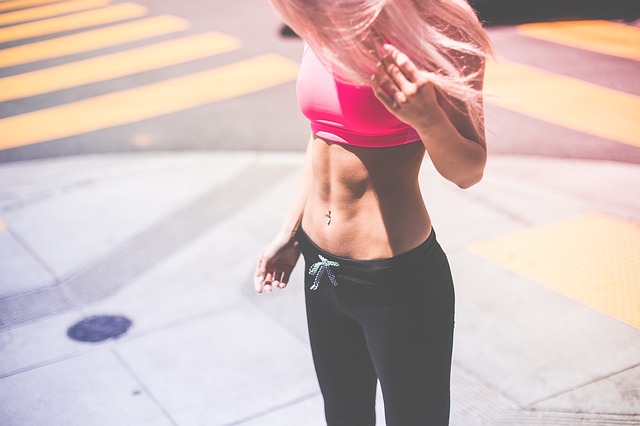 5 important facts you should know when following a Ketogenic diet
Reduce your net carb intake to less than 30 grams per day.

Increase your healthy fat intake such as fish, meat, butter, cheese, cream, avocados, seeds, nuts and healthy oils
Eat plenty of low-carb veggies, such as broccoli, asparagus, zucchini, spinach, cauliflower, bell peppers
Increase your salt intake by using Himalayan or Celtic salt both of which contain an array of minerals. Ketosis changes your mineral balance and body fluid
Add some supplements like MCT oil and ketone salt supplements
10 must-have recipes on ketogenic diet
Just because you are following the keto diet it doesn't mean you can't have bread. 2.5 net carbs per slice – RECIPE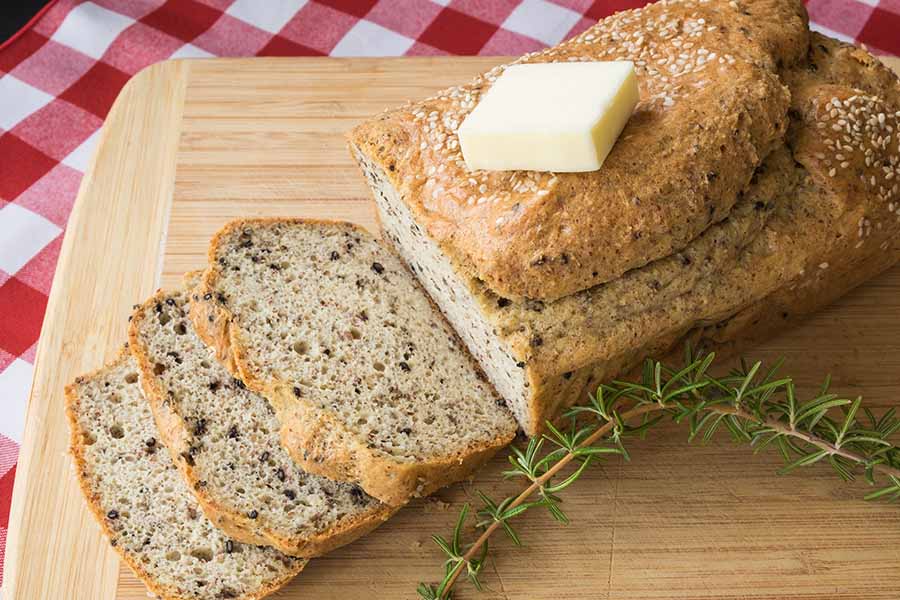 Yes, you can have pizza on keto diet just like this delicious gluten-free keto Mediterranean pizza. About 2 net grams per slice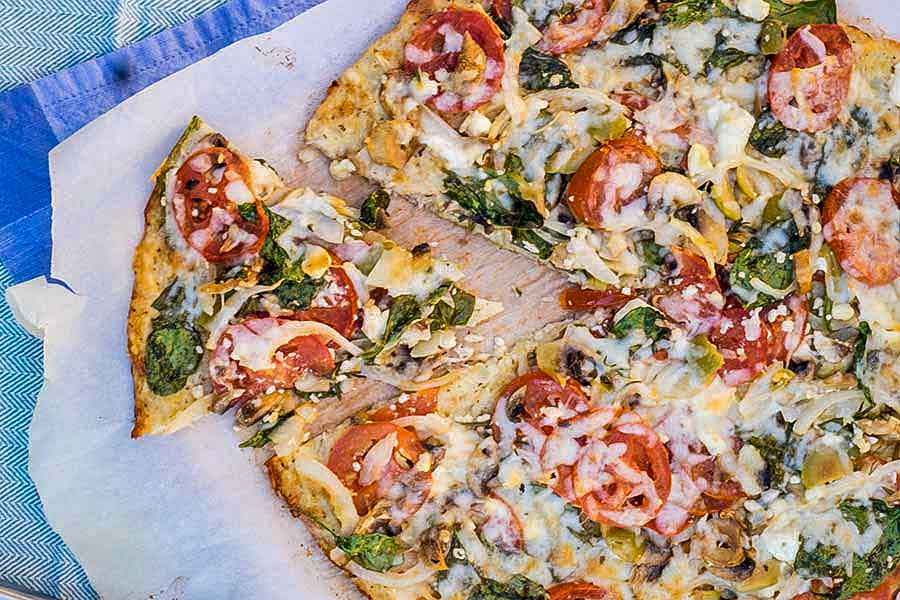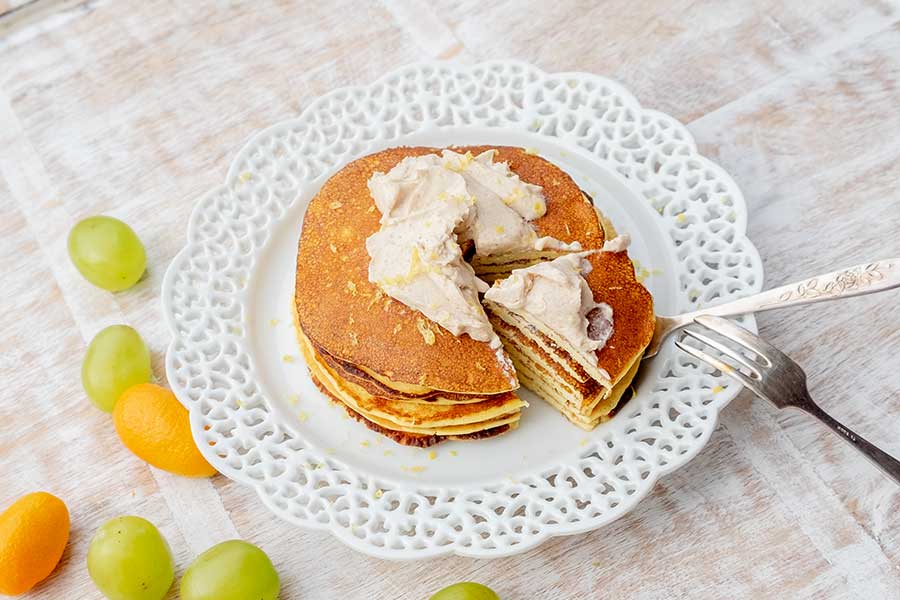 This is my favourite keto recipe! Italian pasta and only about 6 net carbs per serving. RECIPE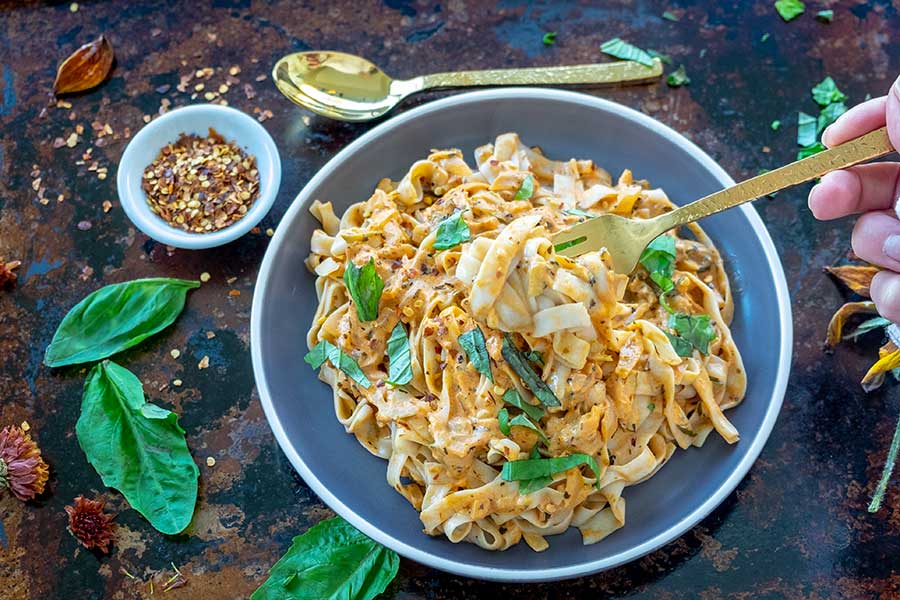 Honestly, this keto muffin will scream at you eat more!!! I know, it did for me. Only about 4 net carbs per muffin. RECIPE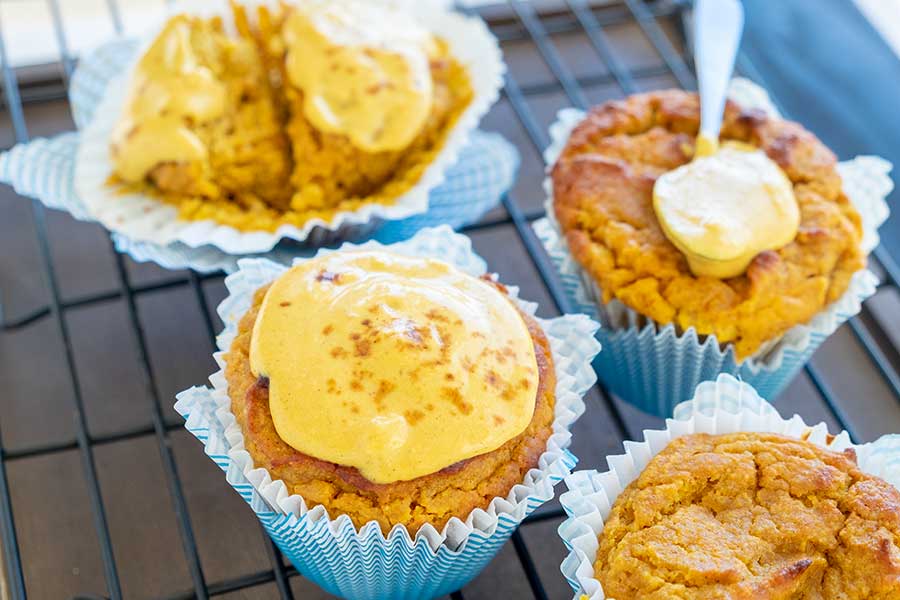 If you are looking for a savoury muffin, you will love this cheesy muffin. The muffin is mildly flavoured with bacon and a little kick from jalapeno peppers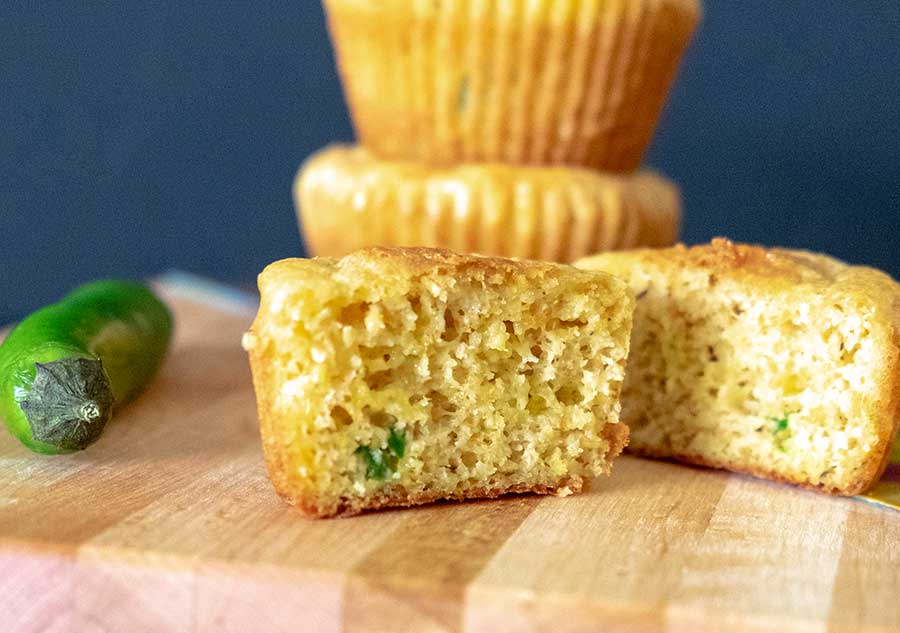 This is a superb appetizer or a snack. Only about 1 net carb each. RECIPE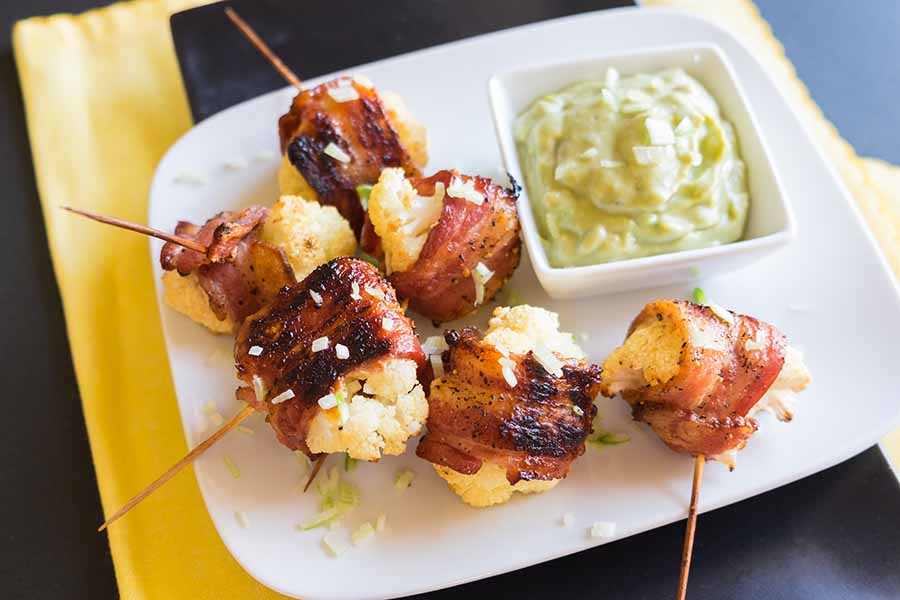 I am so excited about this cookie recipe. Imagine a chocolate chip cookie with just 1.9 carbs per cookie and they are absolutely the best. RECIPE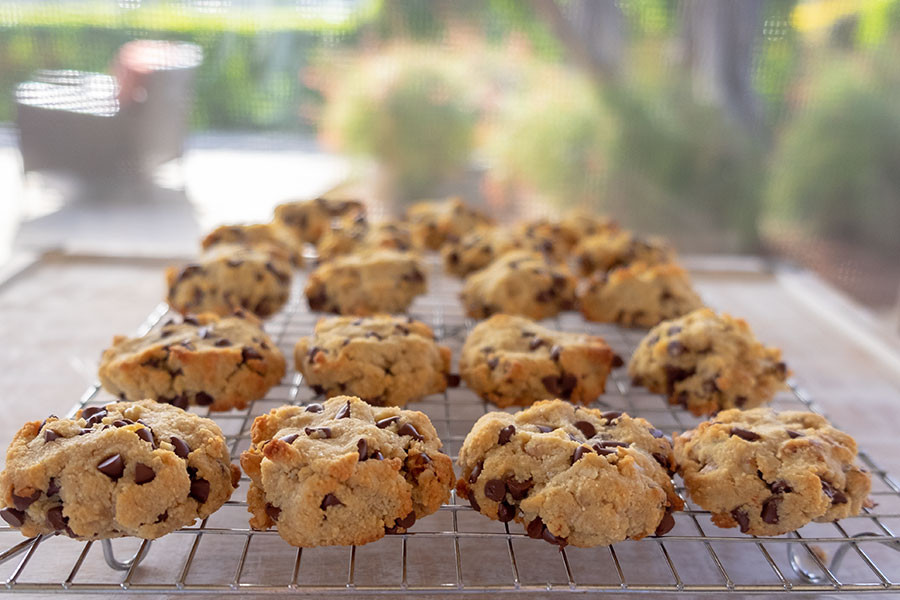 They take minutes to prepare and taste heavenly. Now you can have a keto dessert without worrying about the carbs! RECIPE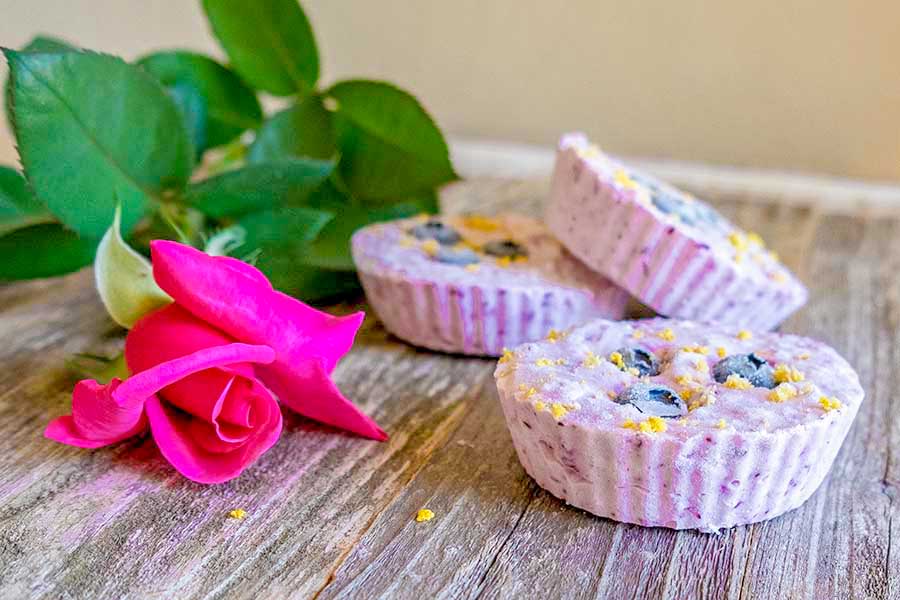 Keeping the best for last. This gluten-free keto lasagna is oozing with flavour and is packed with healthy nutrients. Total net carbs about 12 grams per serving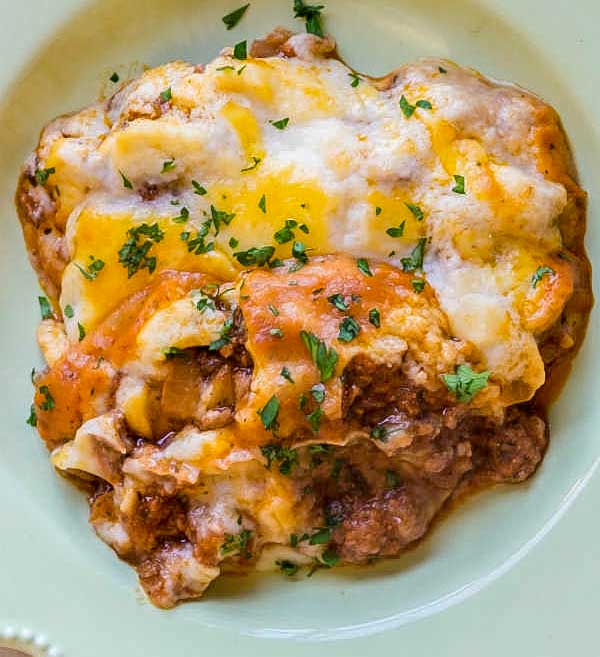 Disclaimer: This article is not intended to provide medical advice, diagnosis or treatment. Views expressed here do not necessarily reflect those of onlyglutenfreerecipes or its staff.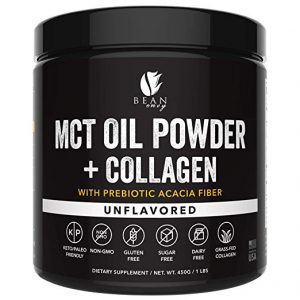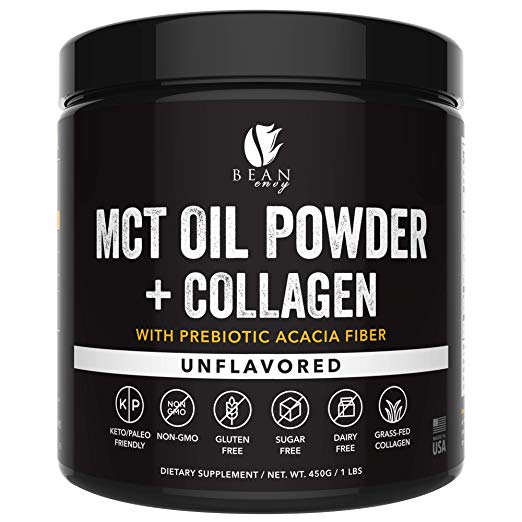 Affiliate Disclosure: Only Gluten-Free Recipes is a participant in the Amazon Services LLC Associates Program, an affiliate advertising program designed to provide a means for sites to earn advertising fees by advertising and linking to amazon.com. Please check out my sponsorship and disclosure policy page for more details