5 Must Have Stuffed Pepper Recipes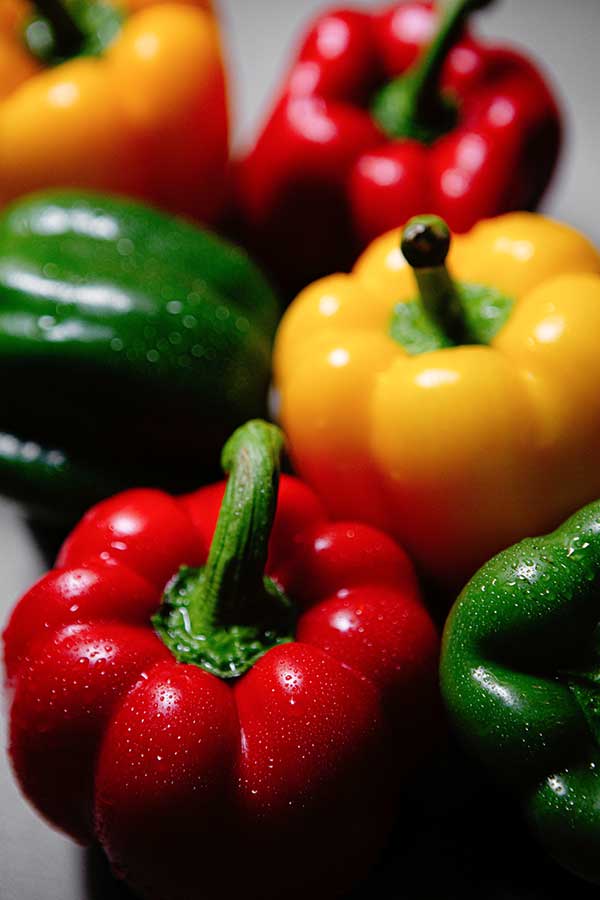 5 Must Have Stuffed Pepper Recipes
Keeping things cozy and comforting with these Stuffed Pepper Recipes this fall. These upcoming months are about comfort food season – warm, satisfying peppers filled with meaty, cheesy and vegetable fillings.
If there ever was a recipe that screams comfort food, it's stuffed peppers. There is nothing not to love about these delicious peppers. Every filling is seasoned with plenty of herbs and spices and all the deliciousness we love!
I couldn't be more excited to share five of our most delicious gluten-free stuffed pepper recipes for you to enjoy. These savoury meals are made simply, and they deliver exceptional results with healthiness in mind. There is so much flavour going on in each of these gluten-free dishes that they are hard to resist.
These recipes range from breakfast to dinners and something in between. Starting from the classic Hungarian peppers to spicy Mexican stuffed poblano peppers, we covered it all.
Don't miss out on these delicious stuffed pepper recipes this fall!
If you are in search of authentic Hungarian peppers, you found them! The stuffing is a combination of ground pork and gluten-free chicken sausage meat with a little rice. For the healthiness, some grated carrots and they also kept everything moist and juicy. The entire recipes is made with only nine ingredients 🙂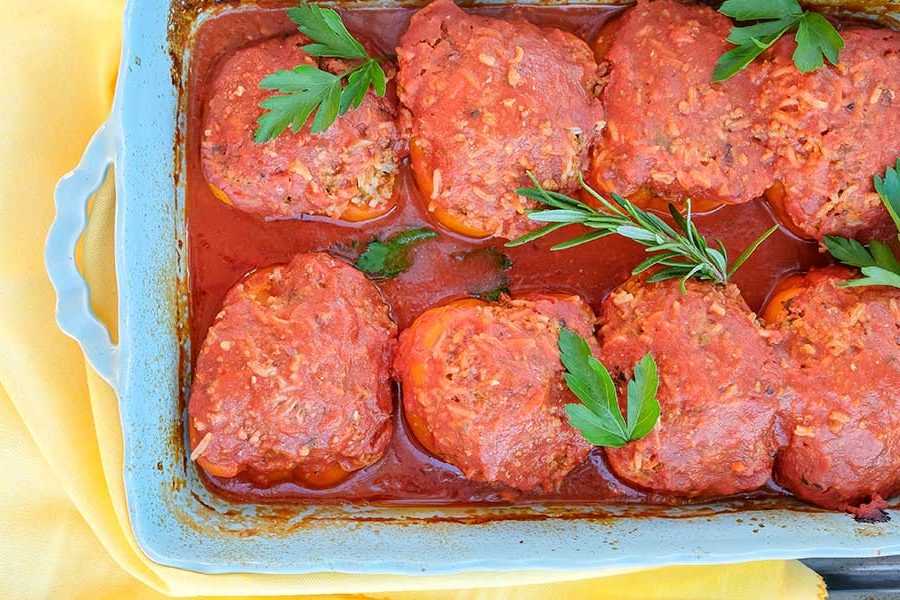 This gluten-free breakfast recipe is a great way to use up leftovers such as chicken, ham, beef or sausages. The dish is super easy to prepare and absolutely scrumptious. This savoury breakfast recipe is also keto friendly. Enjoy!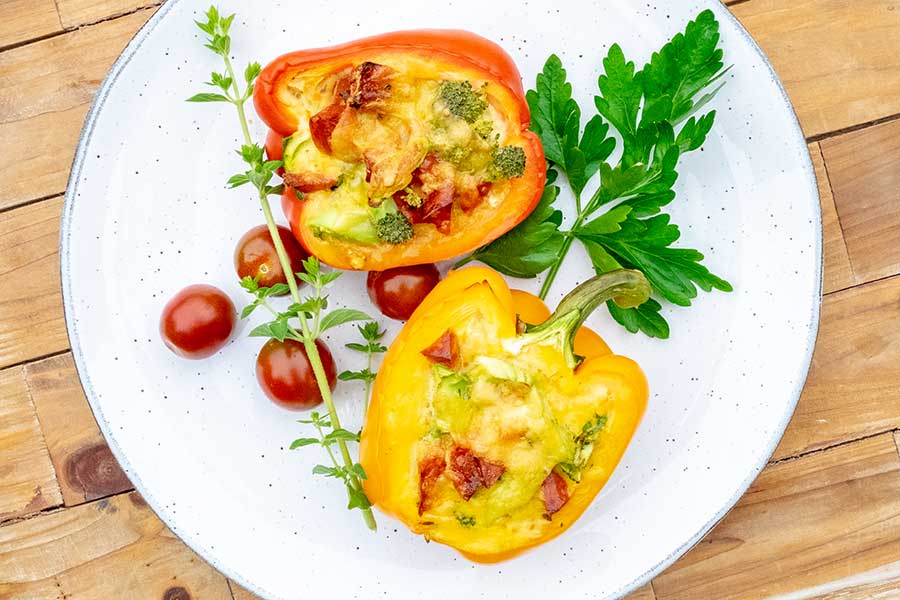 In this southwest recipe, the poblano peppers are stuffed with chicken, tomatoes, rice, black beans, corn, bell peppers and cheese. The spices such as cumin, chilli powder, oregano, and coriander combined with onions and garlic make this dish exceptional!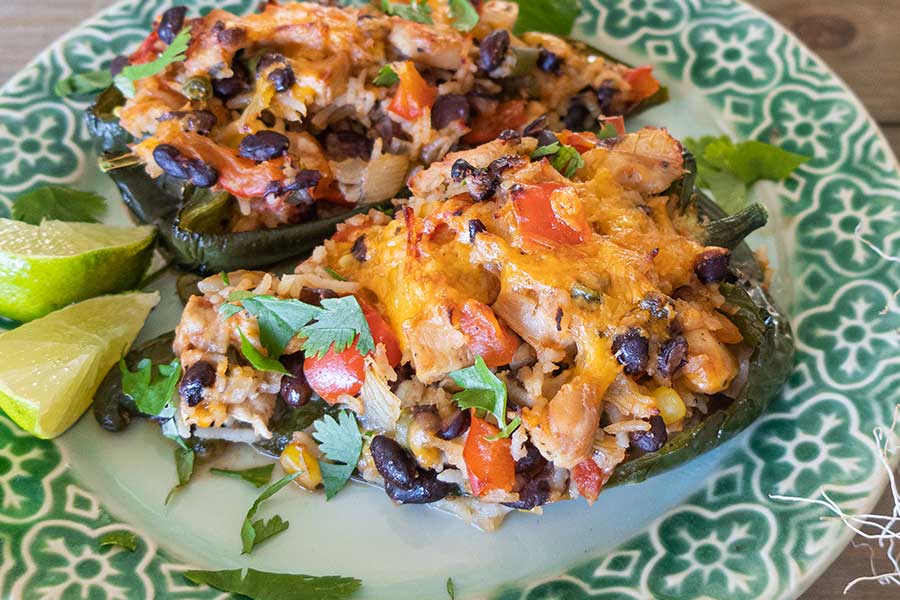 When it comes to gluten-free stuffed peppers, this Cheesy Chicken Stuffed Peppers recipe is my favourite! The sweet red bell peppers are filled with chunks of tender chicken, quinoa, cheddar cheese, and fresh tomatoes. For the flavour, I used cumin, chilli powder, garlic and oregano. There is nothing complicated about making this recipe 🙂 I can promise you, this dish is so easy to make, even for a novice cook.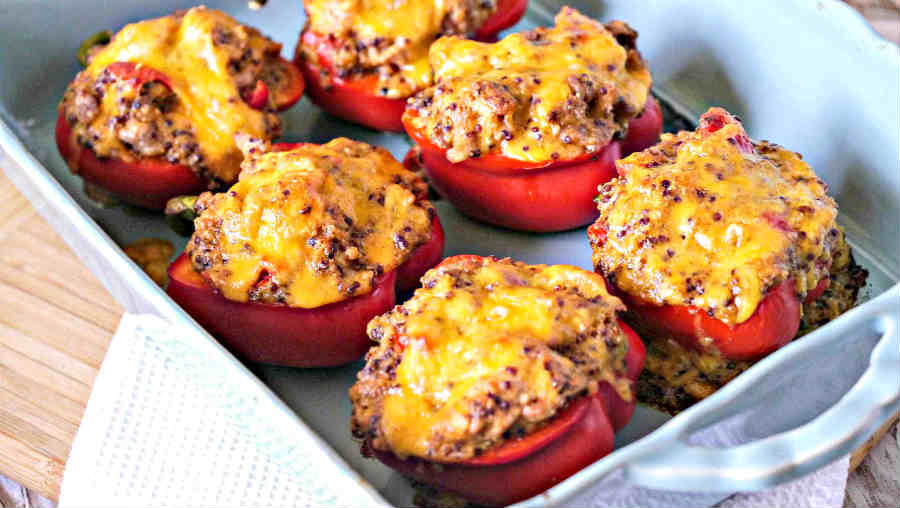 I can't tell you how delicious these stuffed peppers are. A classic Mexican dish filled with black beans, tomatoes, red onions, cilantro and fresh lime juice baked in tasty cheese. For the seasoning — typical Mexican spices!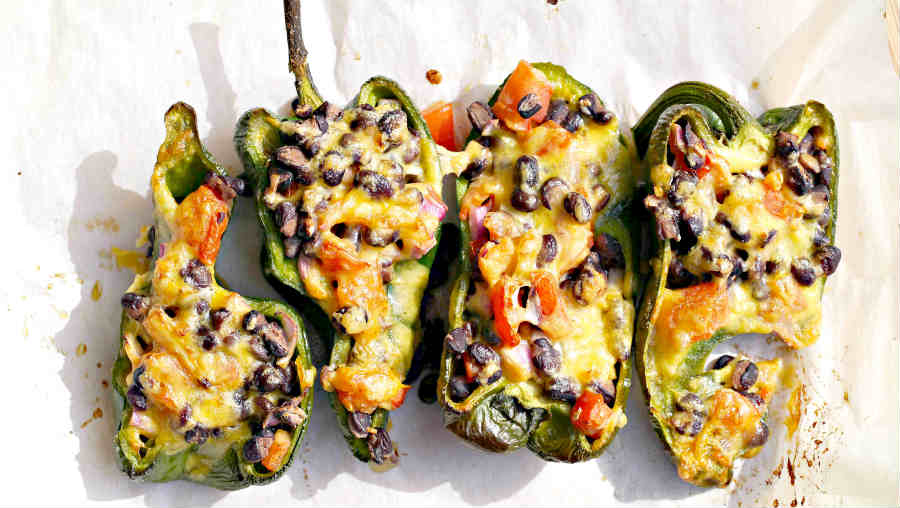 here are our favourite sides for stuffed peppers
This post may contain affiliate links to products I use and highly recommend. Please check out my sponsorship and disclosure policy page for more details.