Low Fat Green Pea Hummus – Easy Recipe
Prep Time
10 Minutes
Difficulty
Easy
Cook Time
3 Minutes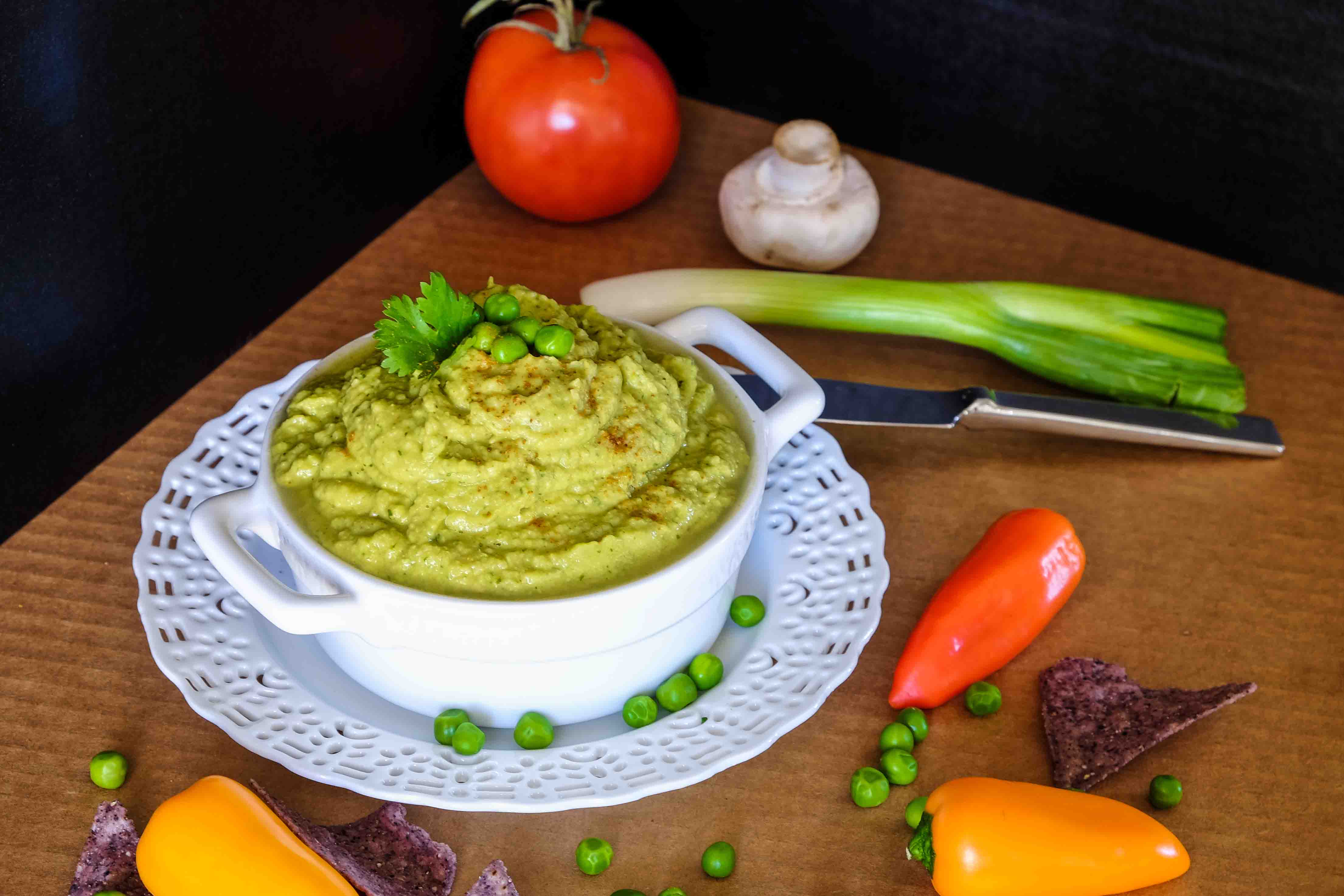 This green pea hummus is a great dip for the diet savvy. The peas add a wonderful depth of flavour to this low fat tangy hummus. The bright green hummus colour looks especially lovely on an appetizer platter. Serve with fresh crispy veggies and chips or sautéed chicken skewers. Anything goes with this dip. This recipe is super easy to make and will keep up to 3 days when refrigerated. Enjoy!
Ingredients
1 cup frozen peas, cooked per package instructions
1 cup cooked chickpeas
1 medium tomato, quartered
3 garlic cloves, minced
¼ cup roughly chopped cilantro
¼ cup fresh lime juice
1 tsp. sea salt
½ tsp. GF ground cumin
Pinch of GF cayenne pepper (optional)
Instructions
Combine all ingredients in a food processor
Process until you reach desired consistency
Similar Recipes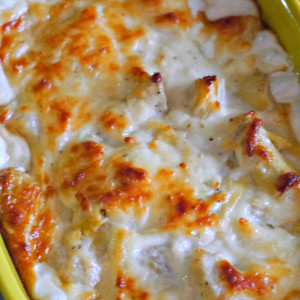 Artichoke Parmigiano Dip
A dip with melted cheese is everyone's favourite appetizer. This hot artichoke Parmigiano dip is bursting with lots of wonderful flavour and texture. This recipe is made without mayonnaise making it an egg-free dip Read More
Prep Time
10 Minutes
Difficulty
Beginner
Cook Time
25 Minutes
Baked Spinach Ricotta Dip
This recipe is a modern version of the classic hot spinach dip. It has less fat than most traditional dips, yet still creamy with plenty of flavour. Serve it up with gluten-free crackers, corn chips or fresh veggies Read More
Prep Time
10 Minutes
Difficulty
Easy
Cook Time
15 Minutes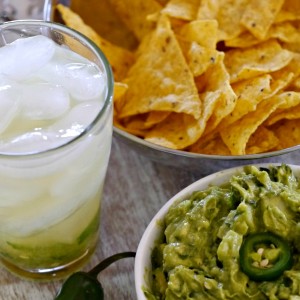 Best Authentic Spicy Guacamole
This is the best guacamole recipe you will ever make! Guacamole is a dip made with avocados and since avocados are loaded with vitamins, minerals, fiber and healthy fats it is an excellent food choice to snack on. Avocados have also more protein than any other fruit. A good guacamole dip should be made simple, using […] Read More
Prep Time
15 Minutes
Difficulty
Easy
© Copyright 2017 Only Gluten Free Recipes. All Rights Reserved.