5 Best Gluten-Free Tiramisu Dessert Recipes
Gear Up For Valentine's Day with one of these delicious gluten-free tiramisu desserts. From classic tiramisu recipe to tiramisu cupcakes, you will find a gluten-free dessert here for everyone.
What does tiramisu stand for?
Tiramisu is one of the most famous Italian cakes. The translation from Italian means "pick me up" or "cheer me up" This heavenly creamy tiramisu dessert is just that, a happy way to finish up a meal.
If you haven't tried tiramisu before, I hope one of these gluten-free dessert recipes will become your favourite. The flavours range from coffee, chocolate, liqueur, fresh strawberries, or tiramisu made into cheesecake and more.
Valentine's is a day when we celebrate romance and love in many parts of the world. And what an excellent way to end an evening but with a delectable gluten-free tiramisu dessert!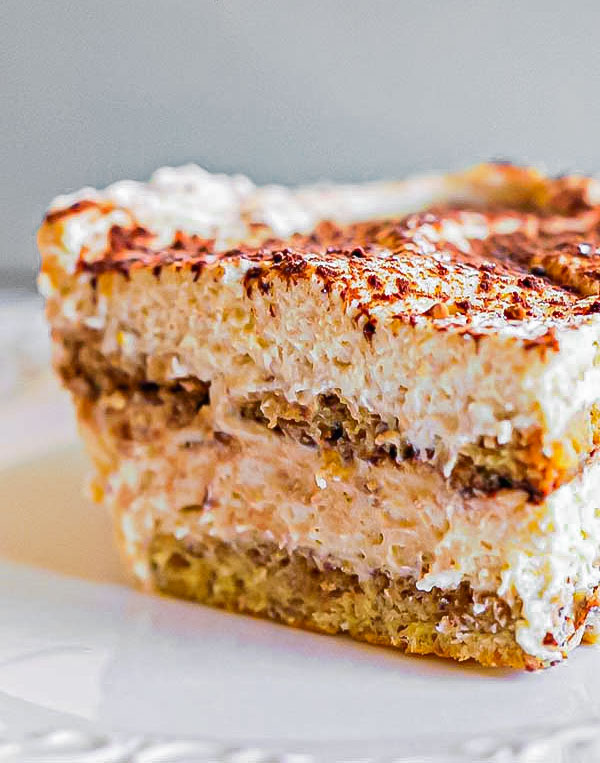 This is a classic and most popular Tiramisu dessert recipe. This gluten-free dessert is oozing with rich cream, ladyfingers, coffee, cocoa and coffee liqueur. When it comes to desserts, there is nothing that beats tiramisu cake. Home made gluten-free lady fingers recipe included.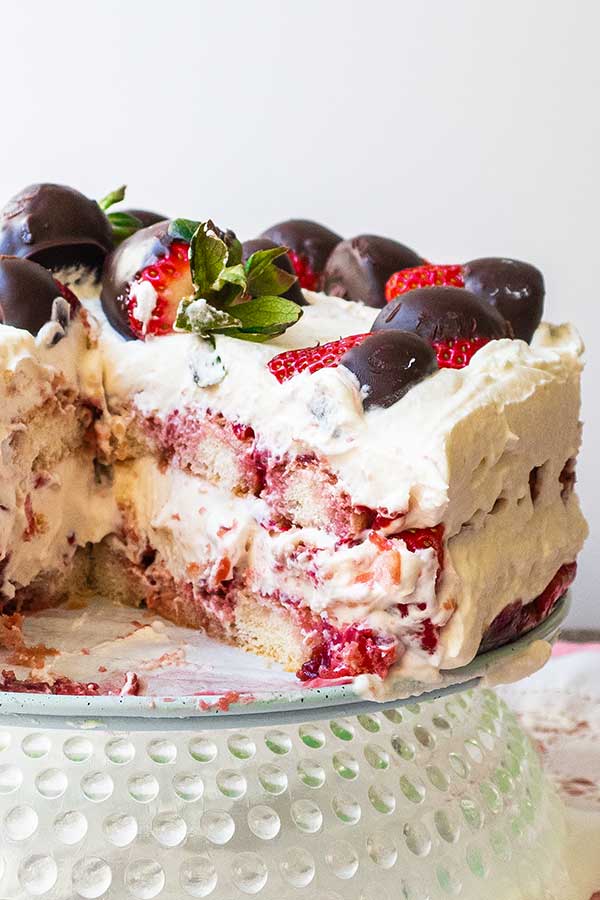 This gluten-free strawberry tiramisu is all about fresh strawberries, gluten-free ladyfingers and a light and creamy mascarpone. This no-bake dessert is egg-free and can be made with or without alcohol. Strawberry tiramisu is one of my favourite gluten-free desserts for Valentine's Day!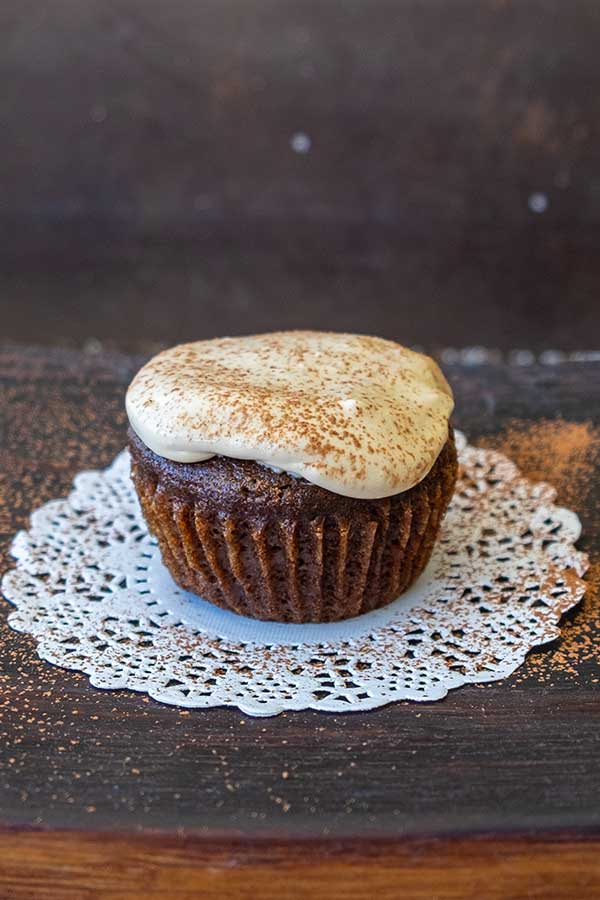 These Gluten-Free Tiramisu Cupcakes are insanely delicious! If you are looking for a gluten-free dessert but still want to keep it simple, this recipe is for you. These coffee-flavoured cupcakes will satisfy your craving for something delectable, sweet and delicious each and every time.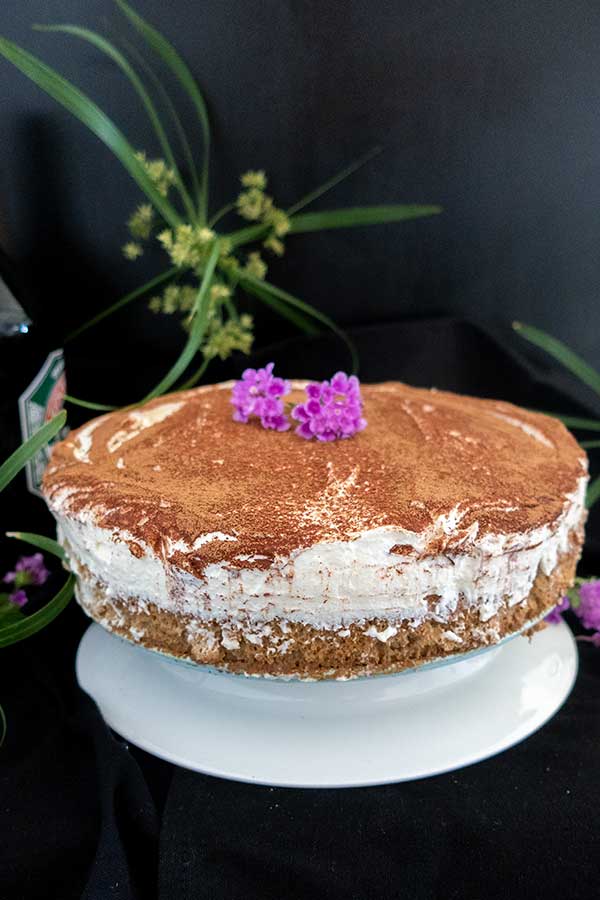 A super moist tiramisu cake flavoured with coffee, Irish cream and cocoa. The cake is topped with a rich and creamy topping flavoured with Irish cream and dusted with cocoa powder. This gluten-free dessert is not your typical tiramisu cake, it's BETTER!
This is a three-layer gluten-free tiramisu cheesecake recipe. First, a buttery chocolate shortbread crust, then a layer of coffee flavoured cheesecake, and then I combined whipping cream with mascarpone and cocoa for the final layer. Doesn't this sound like the best gluten-free dessert ever!
I hope you will enjoy one of these gluten-free tiramisu desserts next time you look for something sweet and extra delicious. If you are searching for more desserts, check out our complete list of gluten-free dessert recipes.