Buddha Bowl with Garlic Lemon Cream Sauce
Prep Time
15 Minutes
Difficulty
Easy
Cook Time
10 Minutes
Serves
4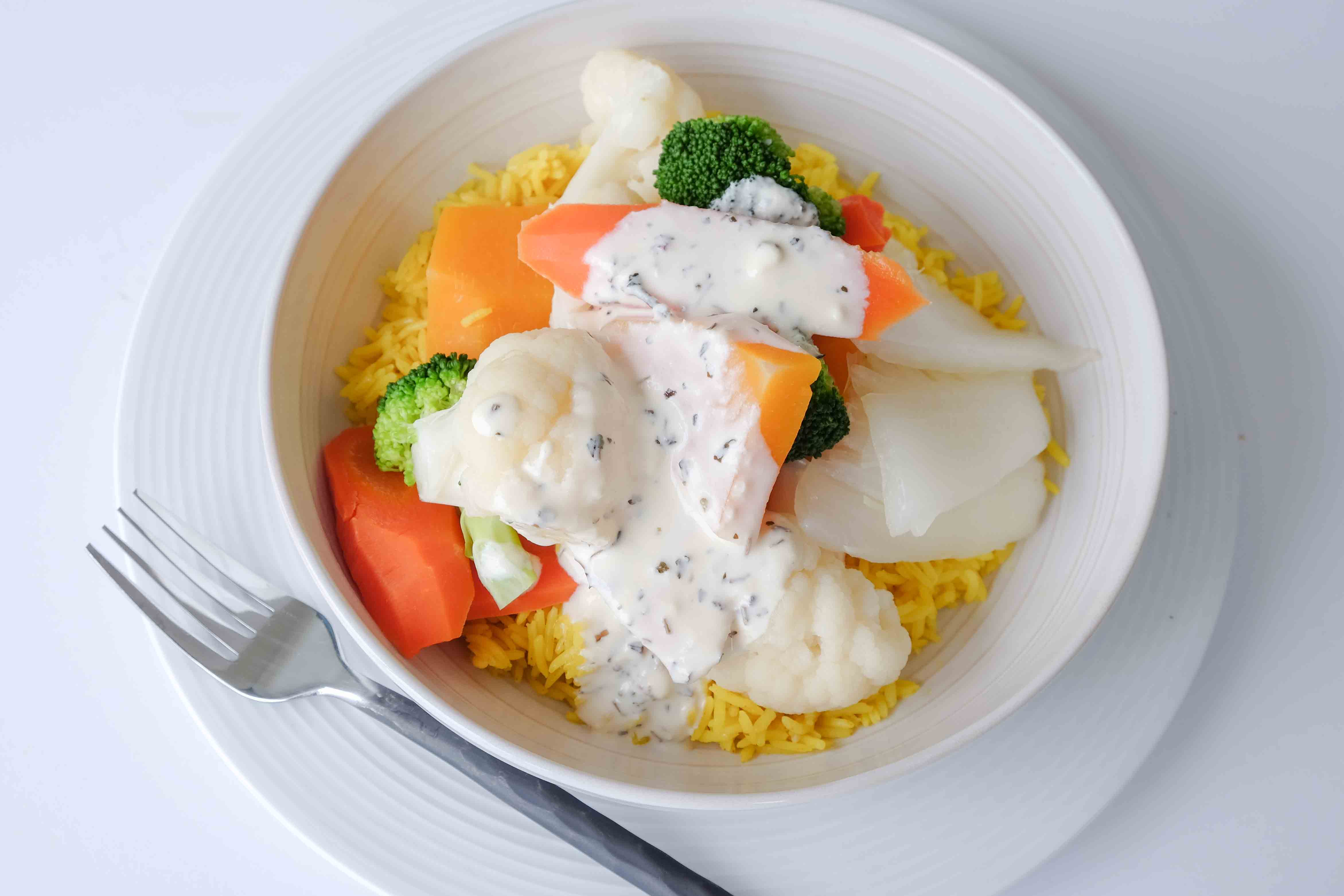 This naturally gluten free vegetarian dish is a veggie forward recipe with remarkable tasty garlic lemon cream sauce. It is all about the sauce! Just imagine a rainbow of healthy steamed vegetables smothered with the best garlic lemon cream sauce you have ever tasted
To optimize your diet include brightly coloured vegetables. These vegetables contain powerful antioxidants, that promote good health. Serve over simple parsley rice or if you feel adventurous serve over coconut and leek quinoa. This is a simple vegetable dish smothered with an amazing sauce. Enjoy!
Ingredients
6 cups steamed vegetables cut to bite size pieces, such as broccoli, cauliflower, squash, napa cabbage, carrots, sweet potatoes, yams, mushrooms, green beans, asparagus
GARLIC LEMON CREAM SAUCE
3 Tbsp. butter
8 oz. light cream cheese, room temperature
2 garlic cloves, minced
1 Tbsp. dry GF basil
1Tbsp. fresh lemon juice
½ cup boiling water
½ cup Parmesan cheese
Sea salt and freshly ground white pepper to taste (you can substitute white pepper for black)
Instructions
In a small saucepan over low heat add butter, cream cheese, garlic, basil and lemon juice. Cook while stirring until everything melts together, about 4 – 5 minutes
Stir in Parmesan cheese and then hot water. Cook until the sauce thickens about 3 minutes. Season with salt and pepper to taste. If the sauce is too thick add a bit more hot water
To serve arrange vegetables in serving bowls and pour the sauce over top
Note: the sauce can be made ahead of time. Reheat over low heat
Similar Recipes
Cauliflower and Chickpeas In Light Curry Sauce
This tasty curry dish takes only minutes to make. The combination of cauliflower and chickpeas with the addition of yams and red peppers creates a delicate flavour which compliments the coconut milk infused with curry. Incorporating vegetables in our diet will promote good health and this is a delicious way to eat them. Enjoy! Read More
Prep Time
20 Minutes
Difficulty
Easy
Cook Time
20 Minutes
Serves
4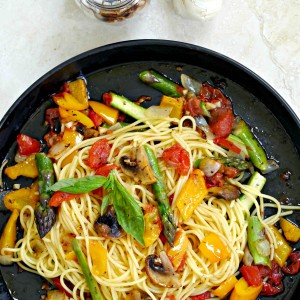 Gluten Free Roasted Veggie Pasta
In this tasty gluten free pasta recipe the vegetables are roasted al dente in their flavourful juices and then tossed with your favourite pasta. This simple pasta recipe takes just minutes to prepare, making this a favourite anytime vegetarian meal Read More
Prep Time
5 Minutes
Difficulty
Beginner
Cook Time
20 Minutes
Serves
4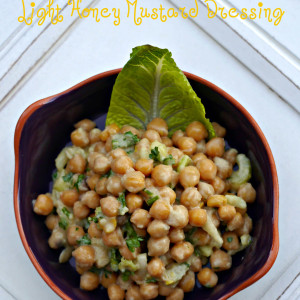 Chickpeas with Light Honey Mustard Dressing
The earthy chickpeas soak up the light honey mustard dressing perfectly. Serve these succulent chickpeas as an accompaniment to broiled meats or as a robust lettuce wrap Read More
Prep Time
10 Minutes
Difficulty
Easy
Cook Time
75 Minutes
Serves
4
© Copyright 2017 Only Gluten Free Recipes. All Rights Reserved.