30 Minute Gluten-Free Cheese and Garlic Flatbread
Prep Time
10 Minutes
Difficulty
Beginner
Cook Time
20 Minutes
Serves
8-10 pc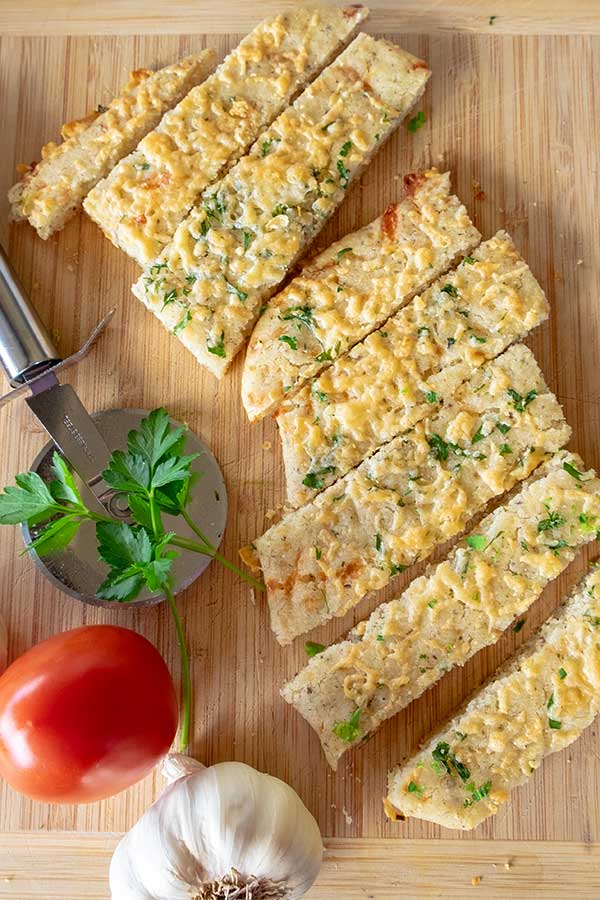 Be the first to rate this recipe.
What is the difference between flatbread and a pizza? Pizza is such an iconic food that you may never have thought of it as a flatbread. But it is, of course, and it is just one of the dozens of regional flatbreads made all over Italy. Since I did not add any typical pizza toppings, I will call it a flatbread. This is probably one of my simplest gluten-free recipes this month, and it is so versatile. First, let me tell you about the recipe. This rustic flatbread is made with Italian herbs, fresh garlic and two kinds of cheese, so it has plenty of flavours. The dough is leavened with baking powder rather than yeast, unlike pizza or focaccia dough, so it's quick and easy. The wonderful thing is, you can use it as a side with spaghetti Bolognese, soups and stews or make it into a stunning sandwich. My family loves the flatbread just as a snack. If you have leftovers, just pop them in a toaster, they toast beautifully 
Ingredients
½ cup arrowroot or tapioca flour/starch
1 Tbsp. ground flax seed
1 Tbsp. GF baking powder (preferably aluminum-free)
1/4 tsp. GF dried oregano
1/4 tsp. GF dried basil
½ tsp. sea salt
1 cup shredded Mozzarella or Monterey Jack cheese
1 cup water
¼ cup extra virgin olive oil
2 garlic cloves, minced
2 Tbsp. Chopped fresh parsley
1/2 cup grated Parmesan or Romano cheese
Instructions
Preheat oven to 450 F and line a large pizza pan or rimmed baking sheet with parchment paper
In a large bowl combine dry ingredients. Stir in mozzarella cheese until combined
Add water, olive oil and garlic, and mix until you form a wet dough.
Spread the dough onto prepared pan, if using a rimmed baking sheet spread it into a rectangle. The dough should be about 3/4 - 1-inch thick
Bake for 10 minutes, then sprinkle with fresh parsley and Parmesan cheese and bake for 10 more minutes until golden. Using a pizza cutter cut into desired shapes
Similar Recipes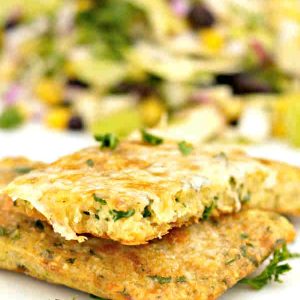 Gluten Free Quinoa Garlic Cheese Flatbread
This is a scrumptious gluten-free version of original garlic cheese flatbread. By using quinoa instead of wheat flour we are adding protein, fiber and minerals. Just imagine a garlic cheese bread that is healthy, it does not get any better than this. Serve with soup, stew, salad or just as a snack Read More
Prep Time
10 Minutes
Difficulty
Easy
Cook Time
35 Minutes
Serves
8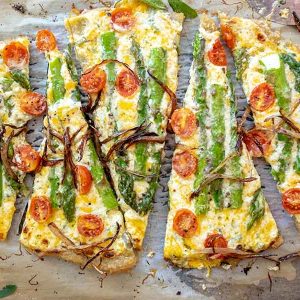 Gluten-Free Asparagus Tomato And Cheese Flatbread
In this gluten-free flatbread recipe, it is the mascarpone cheese that accentuates the fresh asparagus and tomatoes. For an impressive appetizer make this super easy asparagus and tomato cheese flatbread. The bread is flavoured with sesame seeds and has a crispy texture on the outside and is soft on the inside. Finished with fresh asparagus […] Read More
Prep Time
15 Minutes
Difficulty
Easy
Cook Time
30 Minutes
Serves
1 large flatbread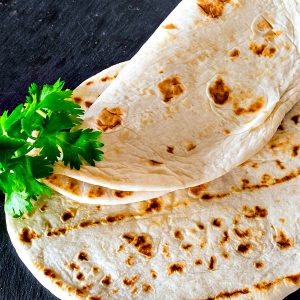 Gluten Free Naan Bread Recipe
Naan bread is an Indian-style flatbread that is soft and served with Indian curry dishes and dips. This amazing gluten free naan bread version is fairly easy to make as long as you allow time for the dough to rise. I especially love to incorporate naan bread with hearty soups or stews; the bread is […] Read More
Prep Time
30 Minutes
Difficulty
Intermediate
Cook Time
30 + 2 hr rising Minutes