20 Gluten-Free Breakfast Ideas
Breakfast is the very first meal of the day, and it's a meal that is important not to skip! However, keeping healthy breakfast ideas on hand can be difficult for some people with food sensitivities. This is why we have compiled a list of our 20 easy-to-make, healthy, and gluten-free breakfast recipes that you can mix and match or eat on their own.
start your day with healthy brekfast,
Breakfast is the most important meal of the day because it sets your metabolism for the entire day. Since it's the most important, it should be packed with nutrients and delicious options. If you follow a plant-based diet, it may be even harder to find gluten-free, vegan breakfast options and still keep the gluten-free breakfast healthy.
Another option is eating out. However, eating gluten-free food in restaurants is risky because of gluten cross-contamination. Many restaurants list gluten-free food on their menus, but they do not follow proper protocol on keeping their equipment free of gluten. Therefore, exposing you to gluten.
With this vast compilation of simple and easy 20 Gluten-Free Breakfast Ideas and brunch recipes, you can stop scratching your head in an attempt to find new gluten-free breakfast recipes and start eating delicious meals again.
Why not brighten up your morning with these delicious gluten-free breakfast ideas?
Whether you're eating breakfast on the go or running late for work, there are plenty of fast food alternatives out there ready to grab your attention. However, these are not always the best choices for us and our health, because of their high sugar and unhealthy fat content, such as artificial trans fats and saturated fats.
These gluten-free breakfast recipes will inspire you to make something different every day. Many of them come in handy on those days when you have only 5 minutes to get yourself and the children ready before rushing out of the front door to be on time at work or school. Others, you'll enjoy as a make-ahead breakfast for a lazy weekend morning when you don't feel like cooking or going out. They are created keeping health in mind, and many are plant-based. Enjoy!
Gluten-Free Stuffed Potato Cakes
These gluten-free stuffed potato cakes are a perfect solution for a fuss-free breakfast for a crowd or even a snack later in the day. The potato cakes are vegetarian, full of flavour, and most satisfying even for big appetites. Depending on what you like, they can be served with a lemon dipping sauce, apple sauce, or a simple apple compote.
Gluten-Free Teff Energy Cookies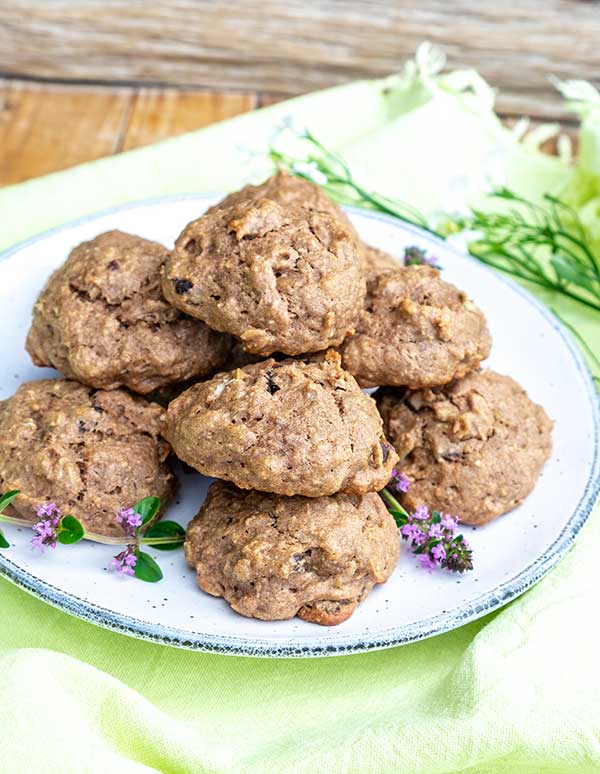 Gluten-Free Paleo Breakfast Bar
What would I choose to start my day in a perfect world? Something gluten-free, paleo, and healthy. And what can fit the description above perfectly? My favourite Gluten-Free Paleo Breakfast Bar.
This paleo breakfast bar is delicious, nutritious, and full of everything you need to start your day. Using ingredients such as pumpkin seeds, walnuts, coconut, and dates, this bar will indeed become one of your morning favourites. It is the perfect, healthy breakfast on-the-go for school or work.
Coconut Pear Breakfast Cake (Dairy-Free)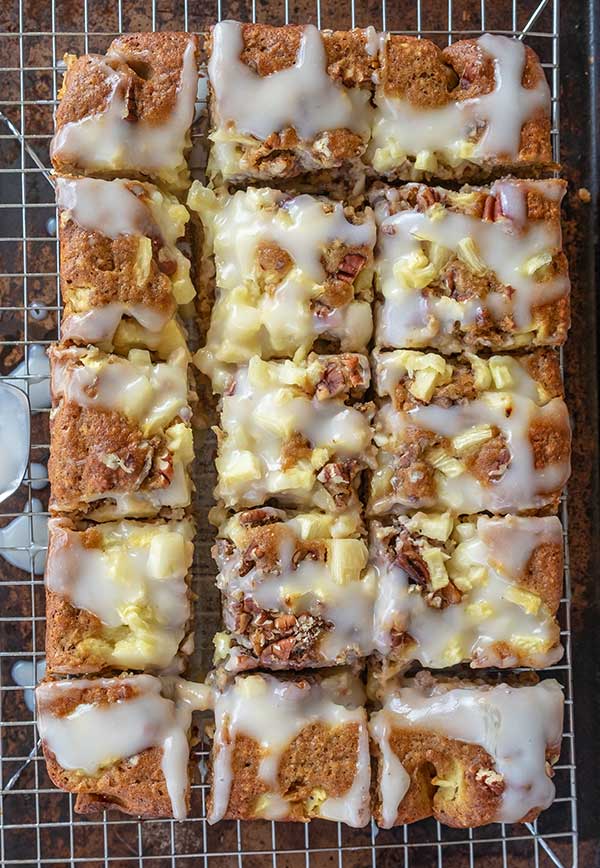 Zucchini And Ham Cheese Casserole (Keto-friendly)
The best breakfast casserole recipes are the ones that most of your family will enjoy. Gluten-free doesn't have to mean flavour-free. This zucchini and ham cheese casserole is a delicious dish that tastes wonderful as a gluten-free, full breakfast or an easy gluten-free brunch meal that you can enjoy with all of your family and friends. The exciting fact is that it is keto-friendly too.
Ricotta Gluten-Free Breakfast Cake With Blueberries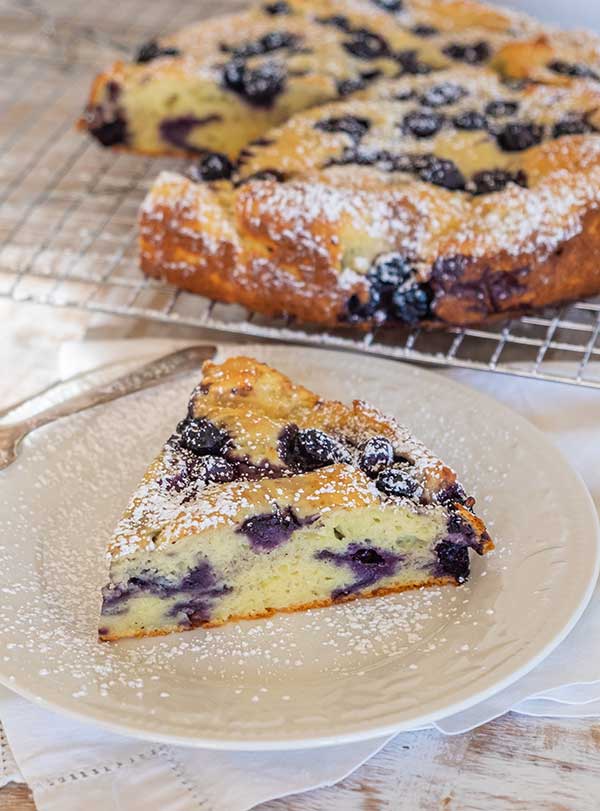 Gluten-Free Maple Breakfast Sausage
Everybody appreciates a delicious breakfast. Indeed, what could be better than the right start in the morning? For me, the "right" start often includes protein. Such as this gluten-free Maple Breakfast Sausage with fresh herbs and maple syrup. The smouldering flavours are unforgettable. This quick, simple, and easy to prepare gluten-free maple breakfast sausage are an excellent addition to eggs, fruit or gluten-free toast.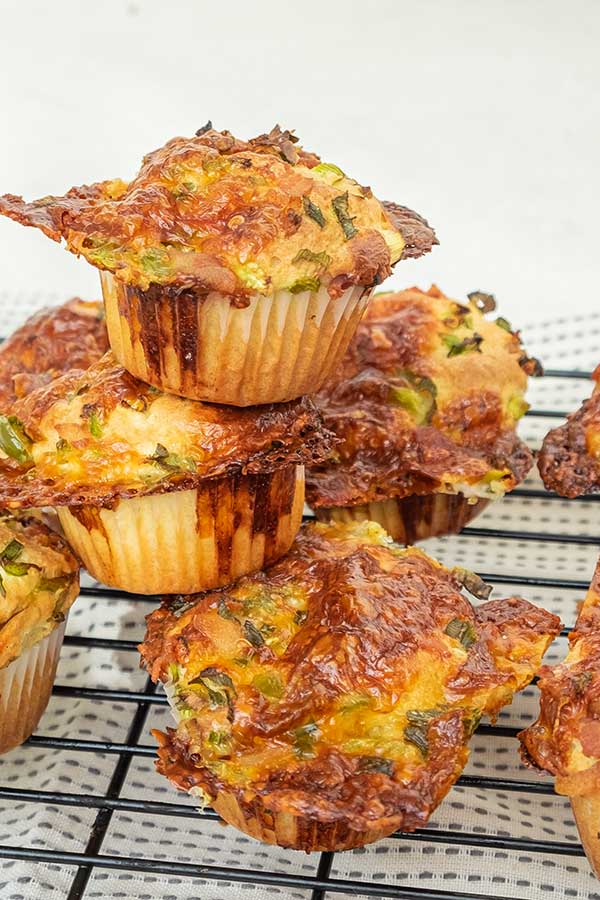 Immune Boosting Papaya Chia Breakfast Pudding
There's nothing like a delicious healthy breakfast pudding to start the day with. If you're looking for healthy recipes for a fruity breakfast bowl, I've got just the one for you. It's packed full of antioxidants and will boost your immune system. Now that's something I can feel better about eating with a health hack like this! Say hello to our immune-boosting Papaya Chia Breakfast Pudding.
Gluten-Free Vegan Apple Oatmeal Pancakes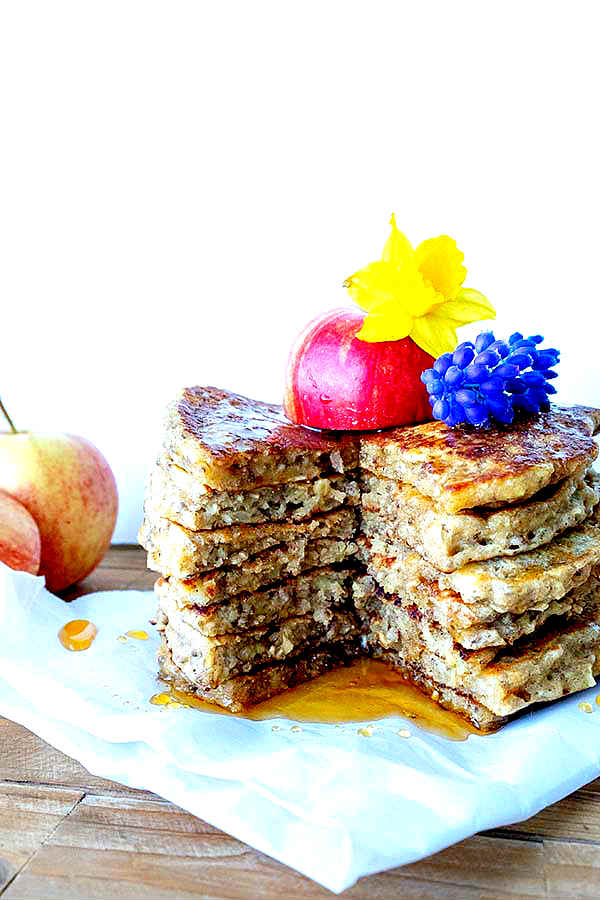 Rotisserie Chicken Enchilada Casserole (Gluten-Free)
This gluten-free Mexican-inspired Rotisserie Chicken Enchilada Casserole has been a staple in my home for many years and has never let me down! It makes a terrific make-ahead breakfast that can be made with leftover chicken, turkey, pork, or beef. It contains homemade enchilada sauce, tortillas, sour cream, and green onions spiced with chilli powder, cumin, oregano, and garlic, making it full of flavour.
This healthy breakfast enchilada casserole is excellent for brunch, particularly if you are entertaining a large hungry crowd. Still, I like it at any time of the day because I love good Mexican food packed with flavour.
Peaches and Cream Chia Smoothie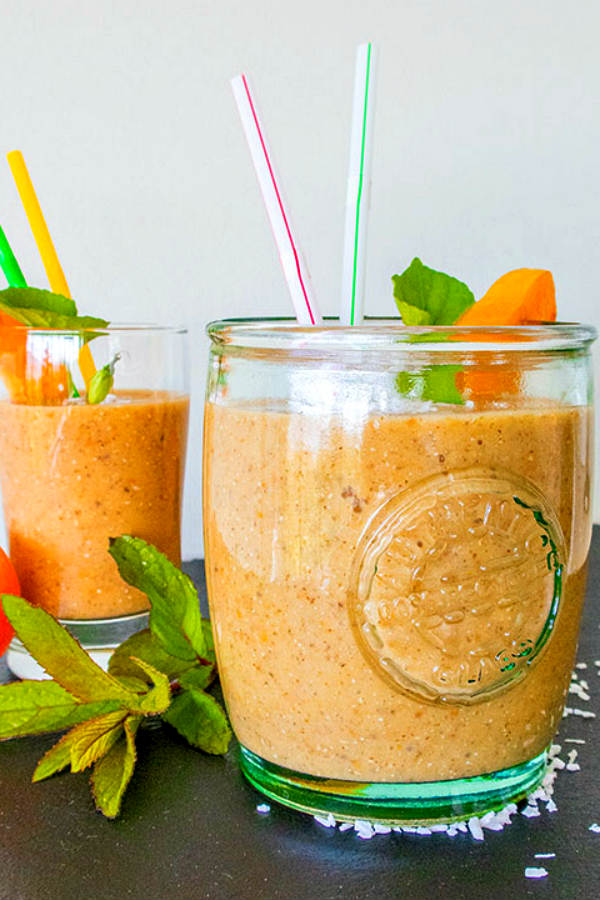 Gluten-Free Low-Fat Cranberry Muffins
Who doesn't love cranberry muffins? Making breakfast muffins from scratch is relatively easy and fun. I already have several delicious gluten-free muffin recipes, but this gluten-free, low-fat cranberry muffins recipe is exceptional. The breakfast muffins turned out exceptionally well.
This gluten-free, low-fat breakfast cranberry muffin recipe will give you a new twist on traditional baked cranberry muffins. It contains fresh antioxidant-rich cranberries, bursting with flavour and loaded with fiber.
Pineapple Blackberry Chia Smoothie Bowl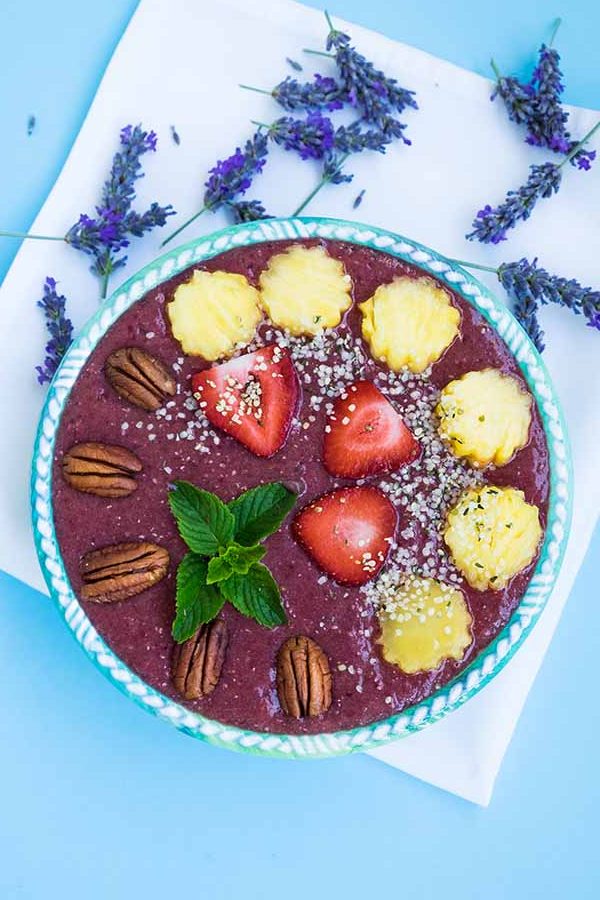 Gluten-Free Bacon and Cheese Bread
Ever dreamed of having bread for breakfast that's as soft and fluffy as what you get from restaurants? I love bread and anything with cheese. This gluten-free bacon and cheese bread recipe is great for a delicious make-ahead breakfast, and it's a healthier alternative. It's made with gluten-free ingredients, bacon, parmesan cheese, and easy to find dried herbs and spices, plus chives or green onions.
Most people are not aware that most store-bought gluten-free bread is highly salted, filled with empty calories and starches. Not to mention the texture and flavour are not always that great.
Dutch Baby With Smoked Gouda, Tomatoes and Arugula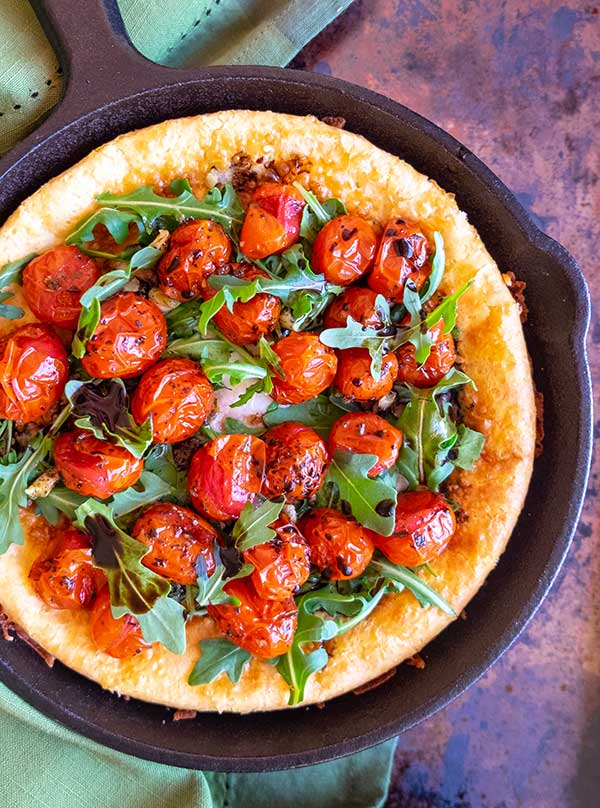 Gluten-Free Strawberry Oatmeal Bars with Chocolate
I love a delicious breakfast bar for those busy mornings. If you haven't tried oat bars, you must! The gluten-free oatmeal bars make for healthy breakfasts on the go. So if you are craving something sweet in the morning, I recommend trying this gluten-free breakfast recipe. These Gluten-free Strawberry Oatmeal Bars with Chocolate are super easy to make, flavorful, hearty, and give you that satisfying breakfast feeling.
Easy One-Pan Breakfast For Six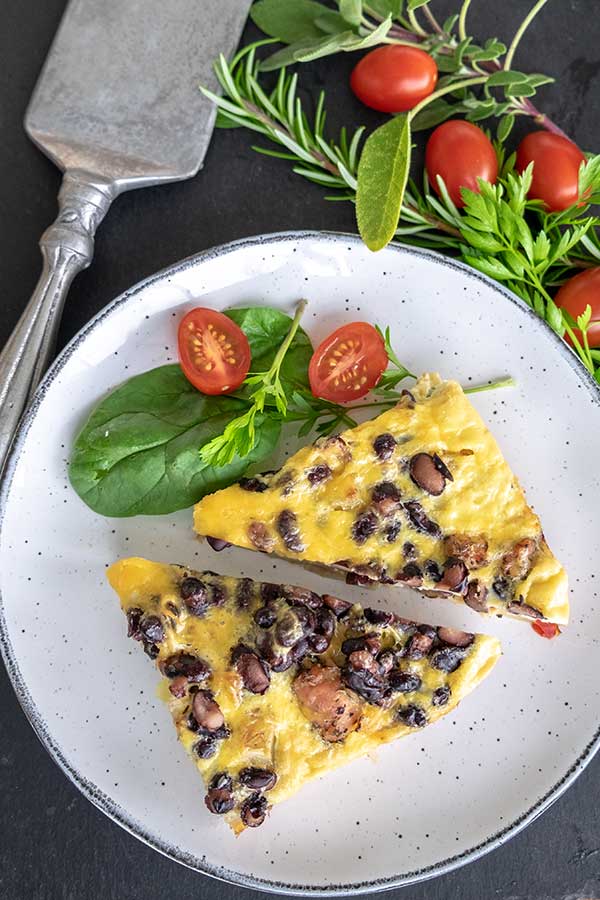 Keto Ham And Cheese Egg Cups
Sometimes all you want at breakfast time is just something simple and filling. That's when these keto ham and cheese egg cups come in handy. You won't be disappointed with this simple and easy breakfast recipe with crispy edges on the ham, gooeyness from the cheese, and protein-packed eggs. This low-carb breakfast is a big hit for those who follow the keto diet.
Gluten-Free Chia Muffin With Blueberries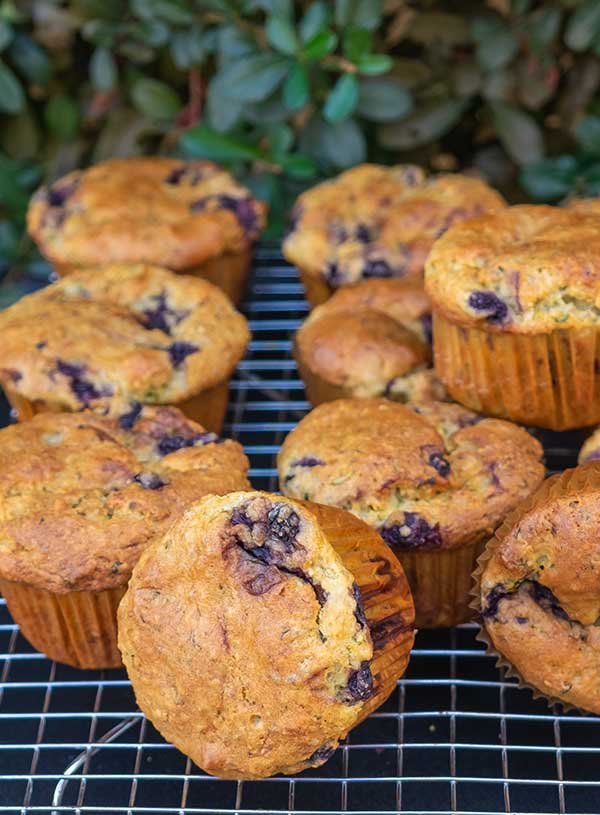 We hope you will find something healthy and delicious to start your day. We have chosen only our most popular gluten-free breakfast recipes to share with you today 🙂