Oven Roasted Corn – Naturally Gluten Free
Prep Time
5 Minutes
Difficulty
Beginner
Cook Time
30 Minutes
Serves
4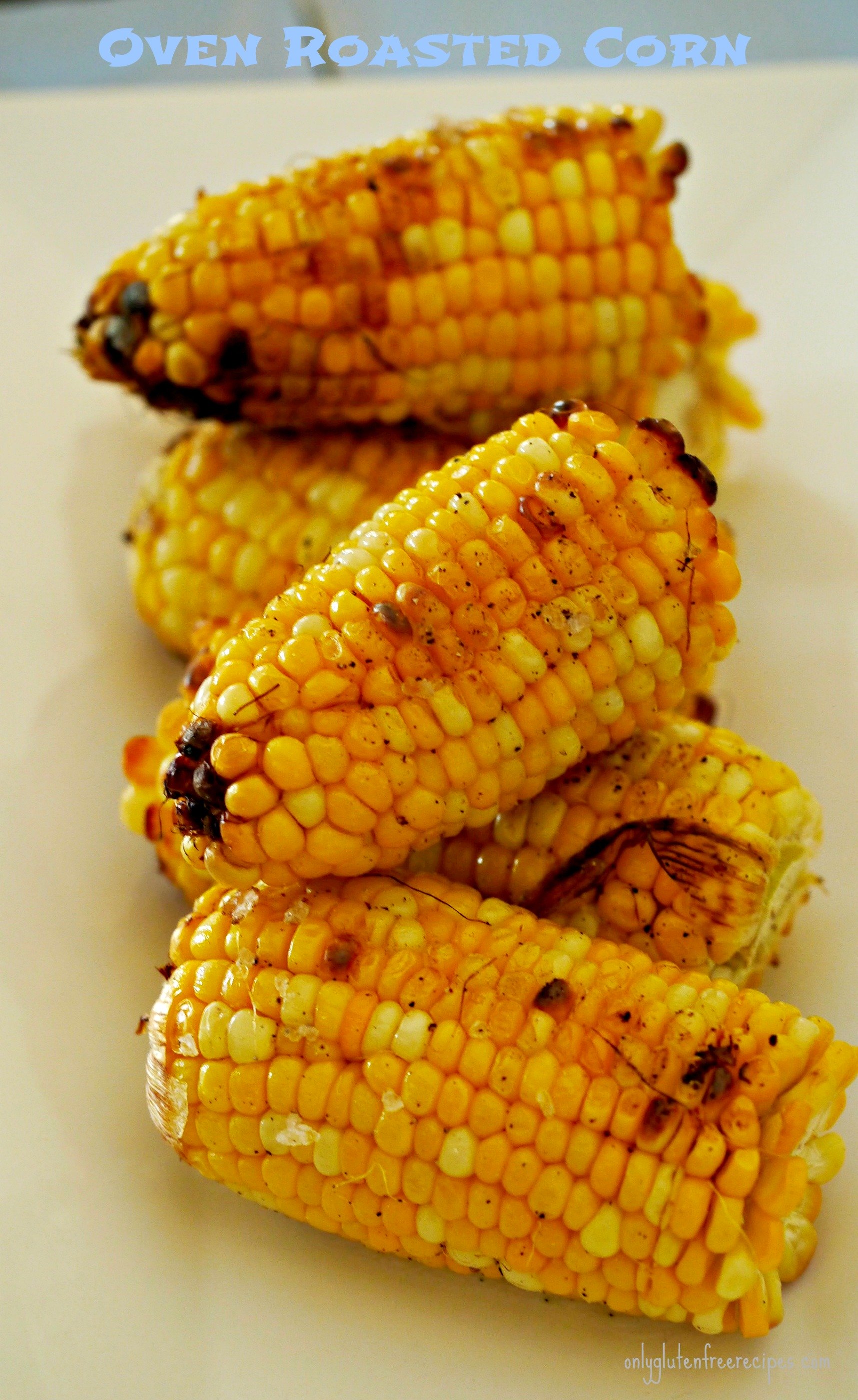 Average Rating: 5 | Rated By: 1 users
Nothing tastes better than freshly roasted corn to a lovely caramel colour. This recipe is super easy to make, no need for added butter and cooks to perfection every time. Corn is packed with nutrients, has high fiber content and antioxidant activity increases when cooked. An ear of corn has about the same calories as an apple but less sugar.
Ingredients
4 organic non-GMO ear of corn, shuck and break in half
2 tbsp. coconut oil
1 tsp. coarse sea salt
1 tsp. organic, gluten-free coarsely ground black pepper
Instructions
Preheat oven to 450 F
Mix coconut oil with salt and pepper and brush the corn all over with the mix
Place corn on a non-stick baking tray and roast for 30 minutes turning halfway through
Enjoy!