Simply Collard Greens with Garlic
Prep Time
10 Minutes
Difficulty
Easy
Cook Time
10 Minutes
Serves
4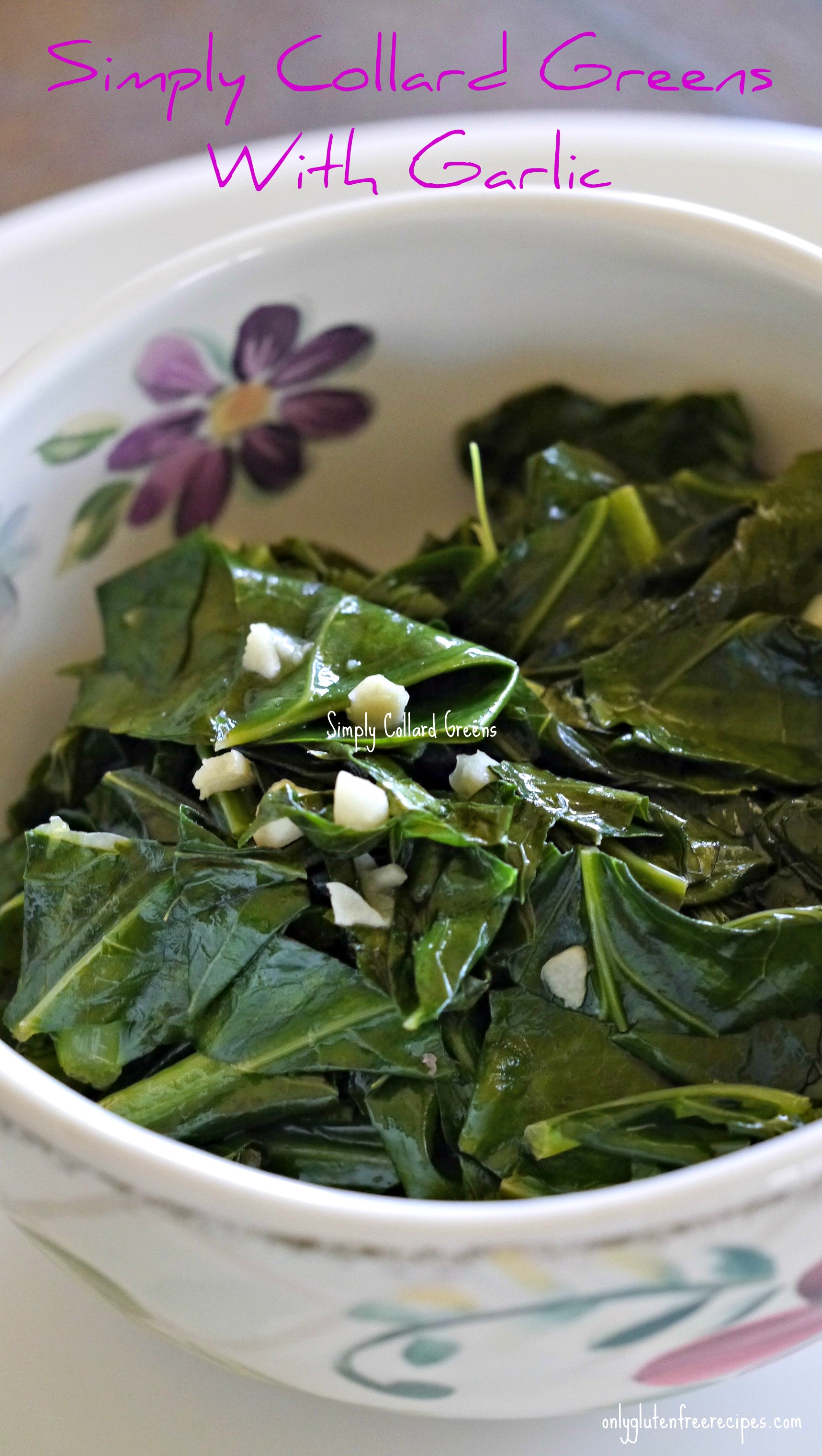 Average Rating: 4.5 | Rated By: 2 users
This simple and healthy side dish takes only minutes to make. Collard greens are easy to digest and are high in vitamin A, C and calcium. Add this delicious superfood as a side to your protein or add to your favourite soup as a topping.
Ingredients
1 tbsp. extra virgin olive oil
1 tsp. sesame oil
2 garlic cloves, chopped
1 lb. organic collard greens (1 bunch), remove the hard part of the stem and cut into thick strips
Sea salt to taste
Instructions
Preheat olive oil with sesame oil and add garlic, sauté until garlic is just fragrant
Stir in collard greens with salt and cover
Cook on medium to low heat for 5 minutes, then stir and cook 5 more minutes.
Enjoy!