Labneh And Goat Cheese Dip
Prep Time
5 Minutes
Difficulty
Easy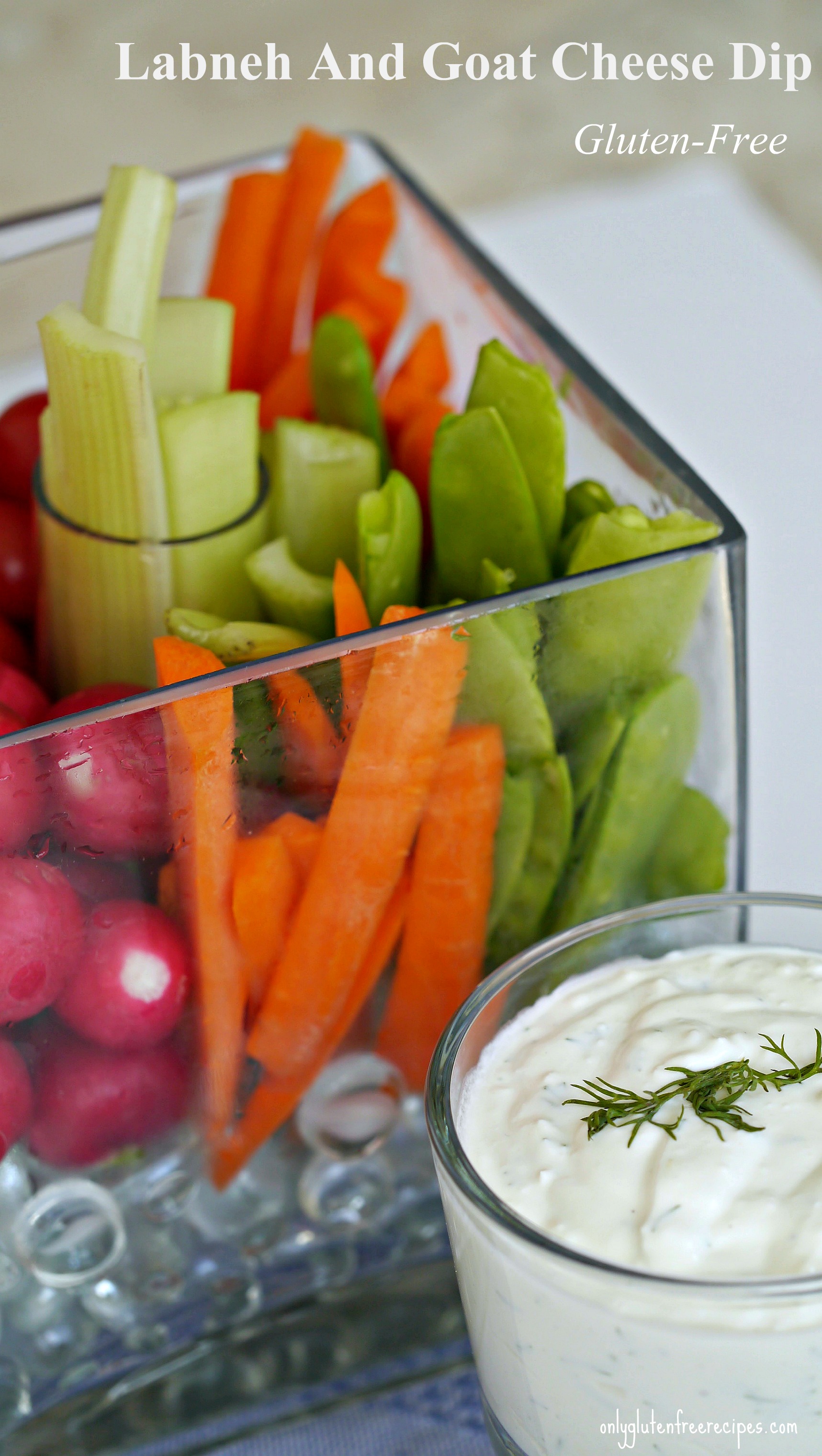 Labneh is a soft Middle-Eastern cream cheese very low in fat, high in protein, B12, and Calcium. This dip is rich and creamy with a decadent taste and without the extra calories. Try it with your favourite veggies or as a spread.
Ingredients
I ½ cups Labneh (you can find it in most supermarkets)
½ cup (6 oz.) good quality low sodium Feta Cheese
2 tbsp. fresh organic dill, chopped
1 garlic clove, minced
2 tbsp. organic milk or as needed
Instructions
Add Labneh, Feta and garlic into a food processor and pulse a few times
Slowly add milk while you pulse the cheese until you reach desired consistency, do not over process. You can make the dip creamy, or you can process the cheese leaving small grains of Feta adding more texture to the dip
Transfer the dip into a serving bowl and stir in dill, then chill
Serve with fresh veggies or as a spread
TIP: if you do not have a food processor, grate the Feta cheese first and then use a fork to mix everything together, this will create a textured dip that is just as delicious
© Copyright 2017 Only Gluten Free Recipes. All Rights Reserved.