Eggplant Dip ~ Naturally Gluten Free
Prep Time
10 Minutes
Difficulty
Easy
Cook Time
20 Minutes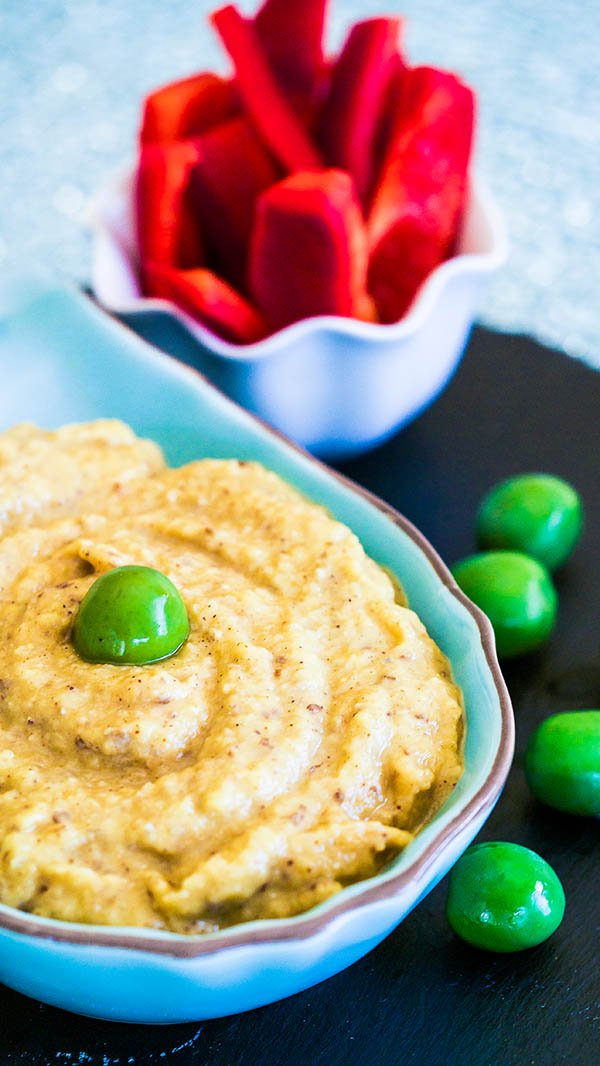 This dip is particularly smooth and creamy and always an excellent addition to any party. Eggplant is very low in calories and carbs making it a favourite for diet savvy guests
Ingredients
1 eggplant, about 12 - 14 oz.
1/3 cup extra virgin olive oil
1 medium size onion, chopped
3 garlic cloves, crushed
1 tsp. organic, gluten free ground coriander
1 tsp. organic, gluten free chili powder
Juice of one lemon
Sea salt and organic, gluten free freshly ground black pepper to taste
Instructions
Preheat oven to 400 F and line a baking sheet with aluminum foil
Cut eggplant in half lengthwise and brush with olive oil
Place skin side up on the prepared baking sheet and bake for 20 minutes
While the eggplant is baking, heat 1 tbsp. of the olive oil and add onions, sauté on low heat until soft, about 10 minutes
Add garlic, coriander and chili powder and cook until fragrant, about 2 minutes
Scoop the flesh out of the eggplant and put into a food processor, add in onion mix and lemon juice.
Start the food processor and slowly add in the balance of olive oil until it becomes a smooth mixture.
Generously season with salt and pepper.
This eggplant dip goes especially well with raw red pepper slices and large green olives
Similar Recipes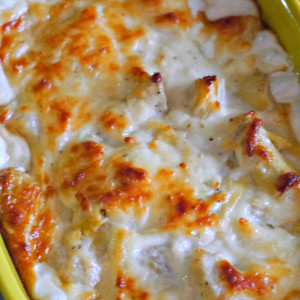 Artichoke Parmigiano Dip
A dip with melted cheese is everyone's favourite appetizer. This hot artichoke Parmigiano dip is bursting with lots of wonderful flavour and texture. This recipe is made without mayonnaise making it an egg-free dip Read More
Prep Time
10 Minutes
Difficulty
Beginner
Cook Time
25 Minutes
Baked Spinach Ricotta Dip
This recipe is a modern version of the classic hot spinach dip. It has less fat than most traditional dips, yet still creamy with plenty of flavour. Serve it up with gluten-free crackers, corn chips or fresh veggies Read More
Prep Time
10 Minutes
Difficulty
Easy
Cook Time
15 Minutes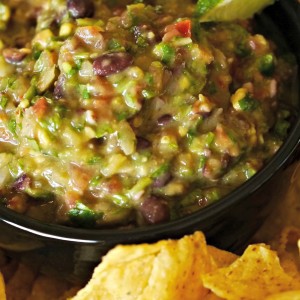 Black Bean Guacamole Dip
This delicious black bean guacamole makes a tasty appetizer. Adding gluten-free corn chips or fresh veggies makes this a favourite at any party. Read More
Prep Time
15 Minutes
Difficulty
Easy
© Copyright 2017 Only Gluten Free Recipes. All Rights Reserved.