Gluten-Free Vietnamese Pho Soup Recipe
Published on Feb 26, 2014
by
Kristina Stosek
Prep Time:

15 minutes
Cook Time:

30 minutes
Serves:

4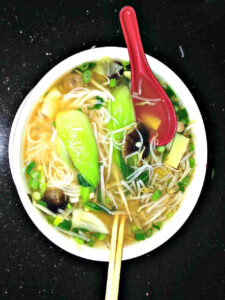 ​This post may contain affiliate links, please see our
privacy policy
for details
A simple version of Gluten-Free Vietnamese pho. This Vietnamese soup is made with fresh ingredients keeping the soup healthy and flavourful all at the same time.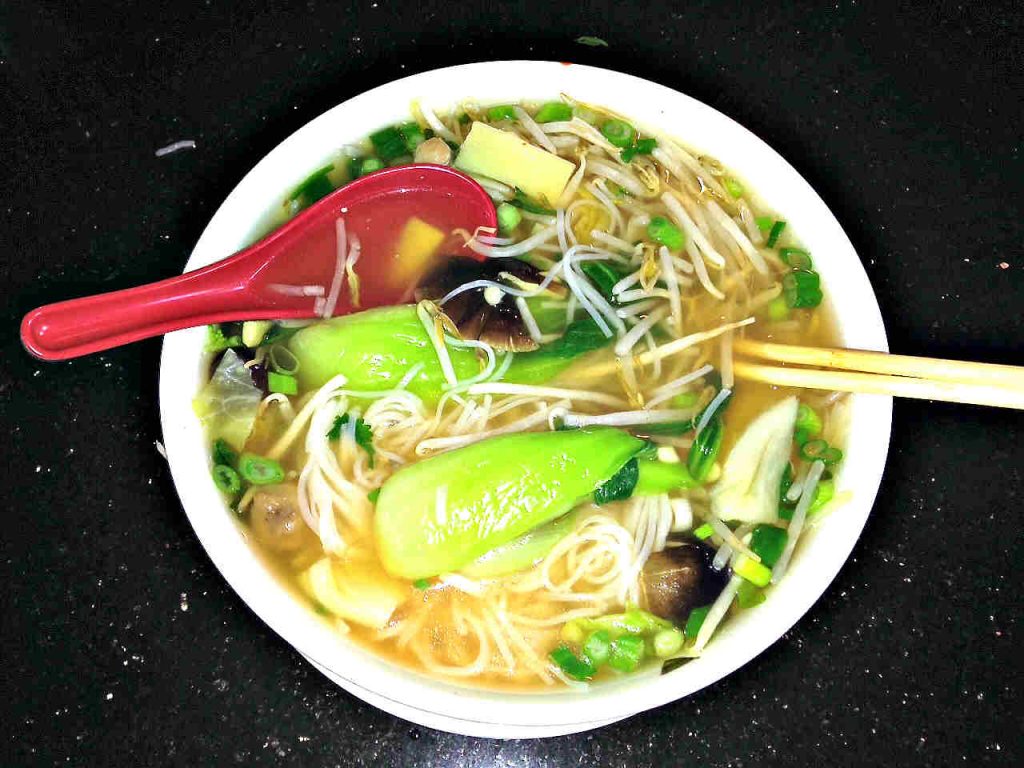 What is pho?
Classic pho broth is a slowly simmered soup using beef bones and a selection of aromatic spices. Paired with rice noodles, sometimes chicken slices and fresh veggies this soup is also naturally gluten-free.
I wanted to make this soup taste the same as the classic Vietnamese version but without the long hours of simmering the soup on the stove. At the same time, I tried to keep the flavours the same as Vietnamese pho broth because it is all about the broth.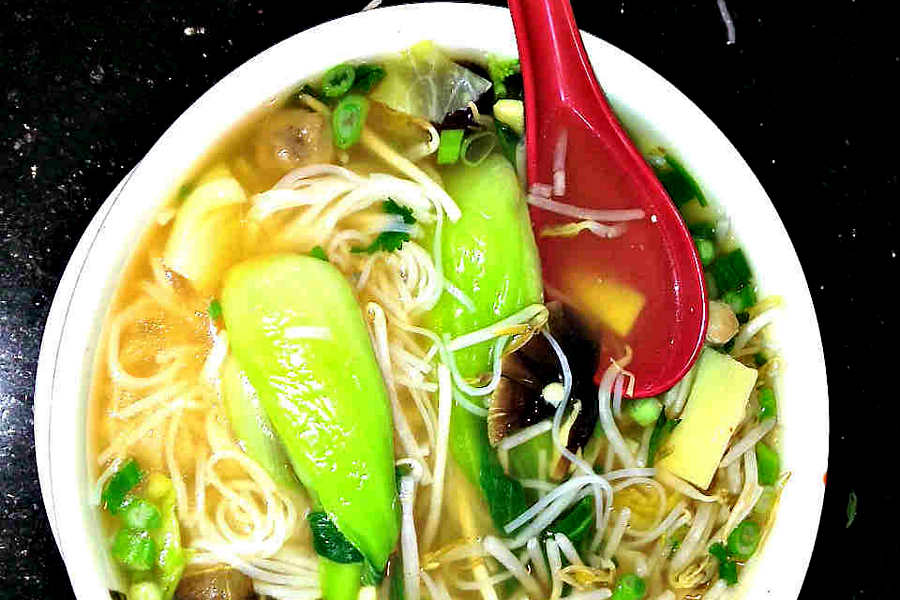 Simply made Vietnamese pho.
To start, I used a gluten-free beef broth, to which I added fresh garlic, sweet onion, fresh ginger, cloves, star anice, cinnamon and fish sauce. I simmered the soup for 30 minutes to allow the spices to infuse the broth.
Once the broth was done, it was easy. Just fill the bowls with hot noodles, thin slices of mushroom and thinly sliced beef or chicken. Then add the hot pho broth.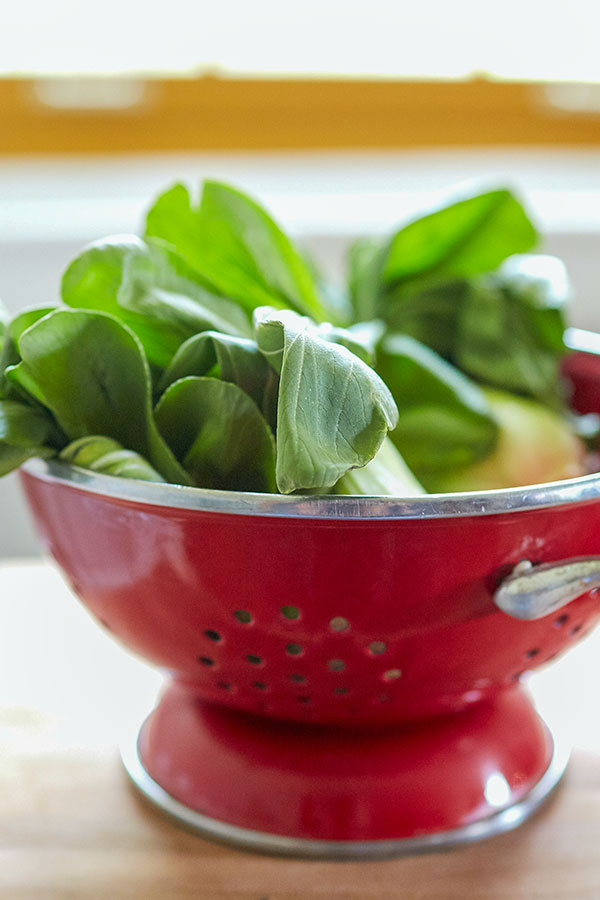 the toppings make this Vietnamese soup
When it comes to pho, it is all about the toppings. You must have bean sprouts, fresh lime juice, jalapeno slices, and Thai basil or cilantro. You can also add blanched bok choy and blanched carrot slices. This pho is all about cozy, delicious soup made with fresh ingredients.
What I love about this pho is, the soup is made with fresh ingredients keeping the soup light, but at the same time, the soup is comforting, especially during the cold winter months. This Vietnamese pho broth comes as close as possible to the traditional one but without the long hours of simmering on the stove.
If you like Asian cuisine, check out our selection of gluten-free Asian recipes.
Let's Connect!
Be sure to FOLLOW US on FACEBOOK and PINTEREST.
Many thanks!
Kristina xx
Gluten-Free Vietnamese Pho Soup Recipe
Published on Feb 26, 2014
by
Kristina Stosek
Instructions
1.

Add beef broth, water, garlic, onion, cloves, ginger, whole star anise, cinnamon stick and fish sauce into a pot, cover and simmer for 30 minutes. Remove onion, cloves, ginger, cinnamon stick and star anise

2.

When you are ready to serve the soup, fill the bowls about halfway full with hot noodles Add sliced beef and mushrooms and top with boiling soup

3.

Top with your favourite garnish