Gluten-Free Nut-Free Protein Bar Recipe
Published on Nov 10, 2022
by
Kristina Stosek
Prep Time:

10 minutes
Cook Time:

30 minutes
Serves:

12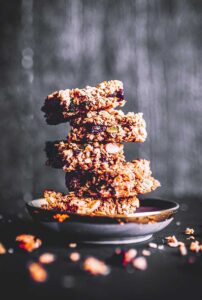 ​This post may contain affiliate links, please see our
privacy policy
for details
You can't beat the fresh taste of homemade Gluten-Free, Nut-Free, Protein Bar. This is a low-allergen, healthy vegan bar that will accommodate most diets.
Gluten-free protein bar recipe overview?
This crispy bar is rich in nutrients and protein from pumpkin seeds, sesame seeds, sunflower seeds, quinoa, chia seeds, and psyllium husks. If you don't like quinoa, you can replace quinoa with certified gluten-free oat flakes.
To make oat flakes, process certified gluten-free rolled oats in a food processor until they resemble oat flakes.
The Medjool dates and pure maple syrup sweeten the power bar to perfection. And for flavor, a hint of cinnamon and vanilla.
The nut-free bar can be made with or without chocolate chips. However, they add that little extra deliciousness we love so much.
The only added fat in this protein bar is coconut oil. Although the bar includes healthy fats from the seeds.
Why are homemade protein bars better?
There are several reasons why homemade protein bars are better than store-bought brands. First, you have complete control over the ingredients.
This means avoiding unhealthy additives, preservatives, and other unwanted ingredients often found in commercial bars.
Second, homemade bars are typically more nutritious than their store-bought counterparts. This is because you can choose healthy ingredients like seeds, natural sweeteners like pure maple syrup and dried fruit to boost the nutritional value.
Third, homemade protein bars are usually cheaper than store-bought brands.
And fourth, they taste fresh, making them super tasty!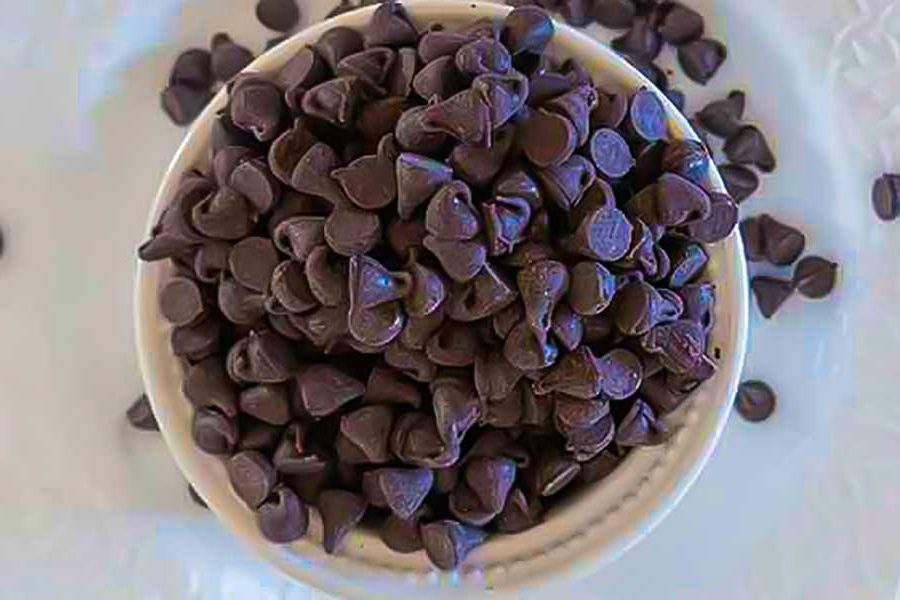 Why add chocolate chips to protein bars?
There are a few reasons why chocolate chips may be added to protein bars. One reason is that they can add a bit of sweetness to the bar, making them more enjoyable to eat.
Additionally, the chocolate chips can help to add some texture and interest to the bar. And who doesn't like chocolate?
This protein bar is made using simple ingredients.
If you're looking for gluten-free protein bars using simple ingredients, this recipe has it all. And the best part, you do not need a food processor to make the bars.
These bars are packed with protein and fiber, which will help keep you feeling full and satisfied. And they're made with wholesome ingredients like dates, quinoa, pumpkin seeds, sesame seeds, chia seeds and pumpkin seeds – so you know they're good for you!
You can customize this recipe to your liking – add your favorite dried fruit or nuts, such as almonds or more chocolate chips, for a bit of extra sweetness.
When are protein bars best to eat?
There are a few different times when protein bars can be useful. If you are someone who works out first thing in the morning, having a protein bar before your workout can give you an energy boost and help you perform at your best.
Another time when protein bars can be helpful is during or after a long run or workout when your body needs to replenish its energy stores.
Lastly, if you find yourself snacking more than you'd like during the day, having a protein bar on hand can help curb your cravings and give you something healthier to reach for.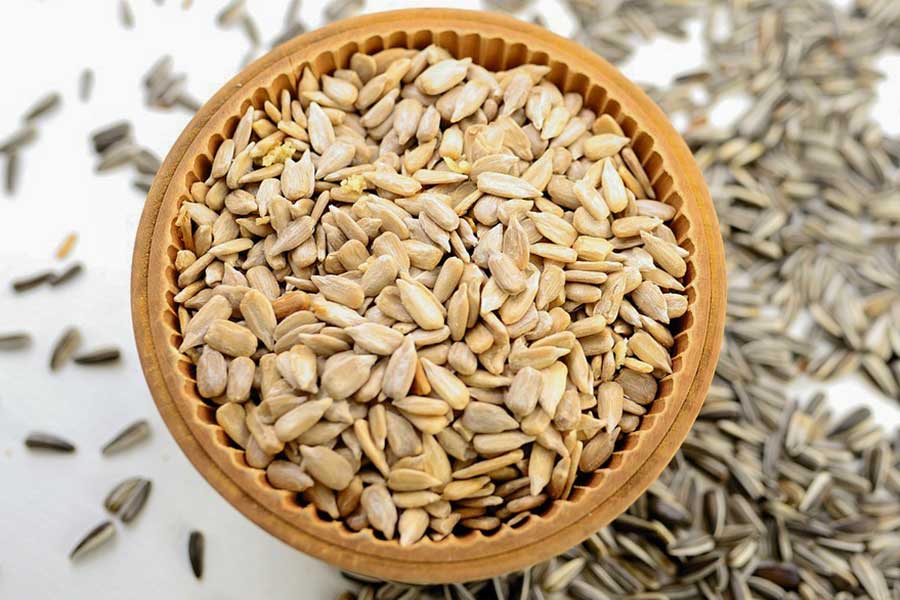 Are sunflower seeds high in protein?
Sunflower seeds are a great source of protein, fiber, and healthy fats. One ounce of sunflower seeds contains about 6 grams of protein, which is about 12% of the daily recommended intake for adults.
Sunflower seeds are also a good source of polyunsaturated fats, which have been shown to improve heart health.
Is quinoa seed or grain, and how much protein does it have?
Quinoa is a seed that is often mistaken for a grain. It is naturally gluten-free and a good source of plant-based protein food. One cup of cooked quinoa has 8 grams of protein.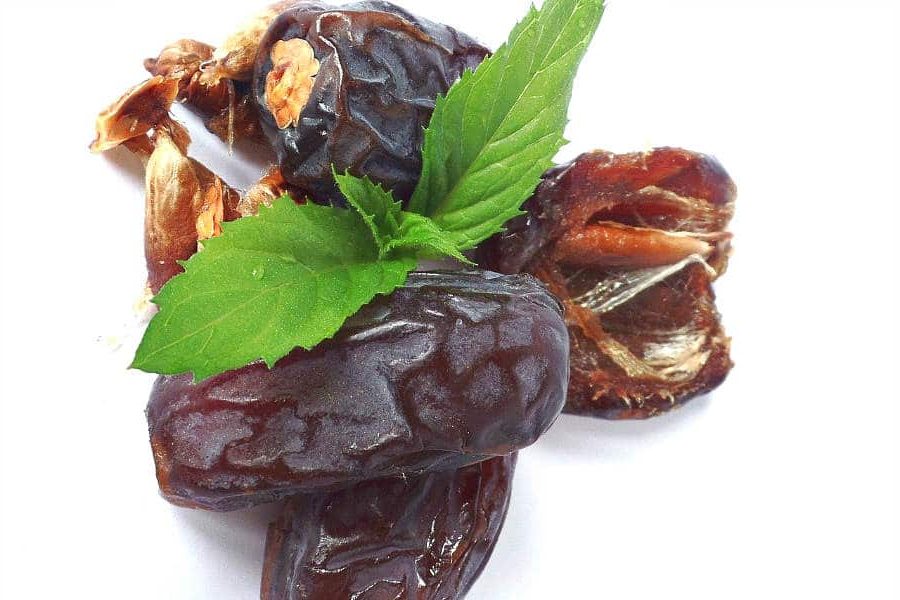 Are Medjool dates good for energy?
If you're looking for a natural way to boost your energy levels, you might want to try Medjool dates. These sweet, chewy fruits are a good source of carbohydrates and fiber, which can help fuel your body.
Medjool dates also contain some potassium and magnesium, which are minerals that can help support healthy muscle and nerve function.
While there's no one-size-fits-all answer to whether Medjool dates are good for energy, they're worth considering if you're looking for a nutritious snack that may give you a little extra pep in your step.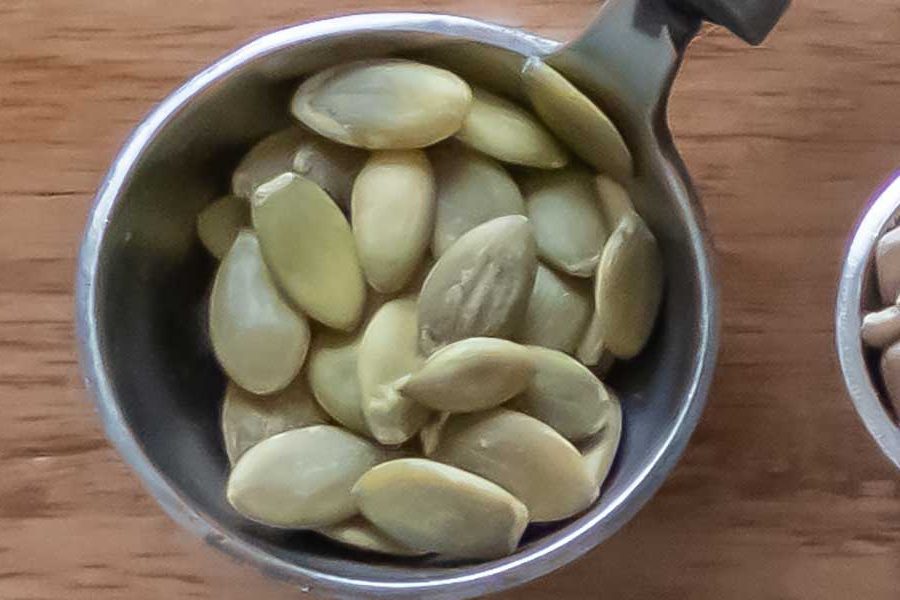 Are pumpkin seeds a good source of plant protein?
Yes, pumpkin seeds are an excellent source of plant protein. One ounce of pumpkin seeds contains about 7 grams of protein, which is about 14% of the daily recommended intake for adults. And they include zinc mineral.
Pumpkin seeds are also a good source of other nutrients like iron and magnesium.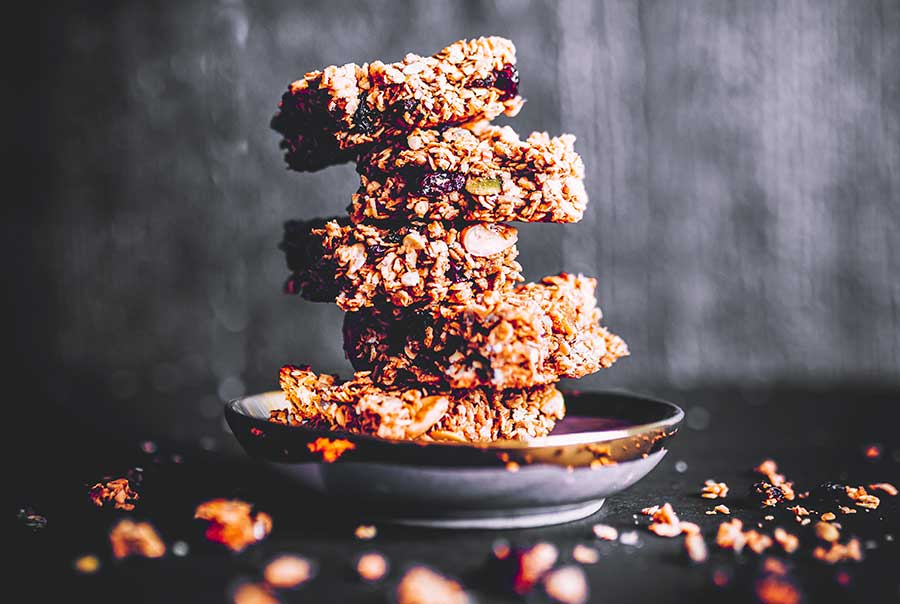 protein bar VS power bar VS snack bar
There are so many different types of bars on the market these days. It can be hard to decide which one is right for you. Here's a quick rundown of the three most popular types of bars:
Protein bars are designed to help you build muscle and recover from workouts. They're usually high in protein and low in sugar.
Power bars are similar to protein bars, but they're also packed with healthy fats and complex carbs. This makes them a great option for athletes who need sustained energy throughout their workout.
Snack bars are the perfect choice when you're looking for a quick and easy snack. They come in a variety of flavors, and they're often loaded with fiber and antioxidants.
How many grams of protein should a bar have?
A protein bar should have at least 10 grams of protein, but 20-30 grams is ideal.
A protein bar is a good option if you are looking for a high-protein snack that is also low in carbs.
However, if you are trying to lose weight or build muscle, you may choose a bar with fewer calories and more protein.
plant-based protein VS animal protein
There are many benefits to plant-based proteins. They are typically lower in calories and fat than animal proteins and are also a good source of fiber and help you build muscle mass.
Plant-based proteins can also help you reduce your risk of heart disease and cancer.
On the other hand, animal proteins are a good source of essential nutrients like vitamin B12 and iron and zinc minerals. They can also help you build muscle mass.
So, which is better for you? It really depends on your individual needs and preferences.
This healthy bar recipe is for gluten-free and nut-free protein bars that are perfect for on the go snacks and during or post-workout snacks.
Made with just a few simple ingredients, these bars are packed with protein, fiber and flavor. No one will be able to tell that they are gluten-free.
Let's Connect!
Be sure to FOLLOW US on FACEBOOK and PINTEREST.
Many thanks!
Kristina xx
Gluten-Free Nut-Free Protein Bar Recipe
Published on Nov 10, 2022
by
Kristina Stosek
Instructions
1.

Preheat oven to 350 F and line a 9 x 13-inch baking pan with parchment paper

2.

Add quinoa flakes, pumpkin seed flour, pumpkin seeds, Medjool dates, cinnamon, sesame seeds, raw sunflower seeds, and chocolate chips into a large bowl and mix together

3.

In a separate bowl add chia seeds, 1/4 cup of warm water, coconut oil, maple syrup, vanilla, and psyllium husks. Mix well and set aside for 10 minutes. Then, add the mixture into dry ingredients and mix to combine

4.

Spread the mixture into the prepared pan to about 3/4 inch thick layer. Bake for 30 minutes.

5.

Cool completely before cutting into desired sizes.

6.

To store, refrigerate in an air-tight container up to seven days