10 Insanely Perfect Gifts For Someone Following The Gluten-Free Diet
Dietary needs have become a hot topic. Many people are adopting a gluten-free lifestyle, and unlike fad diets, people suffering from gluten sensitivity or celiac disease must strictly follow a gluten-free diet. When faced with this challenge, one of the most difficult tasks can simply be finding healthy, gluten-free nutritious food.
Today there is gluten in almost all processed foods, so this is why it's vital for someone suffering from gluten intolerance or celiac disease to cook gluten-free food at home or buy certified gluten-free products. I find that most restaurants offering a gluten-free menu are not reliable. The only restaurant that is truly safe is one that serves ONLY gluten-free food. Therefore, eating at home or bringing your food to a restaurant is the safest choice.  
Unfortunately most processed gluten-free products are costly. They are packed with starches, sugars and salt and sometimes not that flavourful. When preparing gluten-free meals at home, it is crucial that the kitchen is gluten-free. What this means, utensils, cutting boards, countertops and your hands must be properly washed to avoid gluten cross-contamination. I know there is so much to think about, especially when someone is a newbie to the gluten-free lifestyle.
I have chosen 10 perfect gifts for that special person in your life who must adhere to a gluten-free diet. The gifts are specific to something they may use daily or are lacking in their kitchen or pantry. I promise you, whichever gift you choose they will appreciate it. 
My top 10 gifts for someone following the gluten-free diet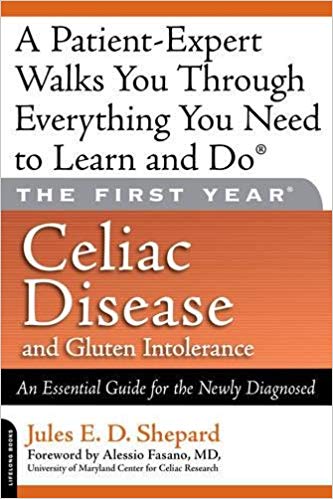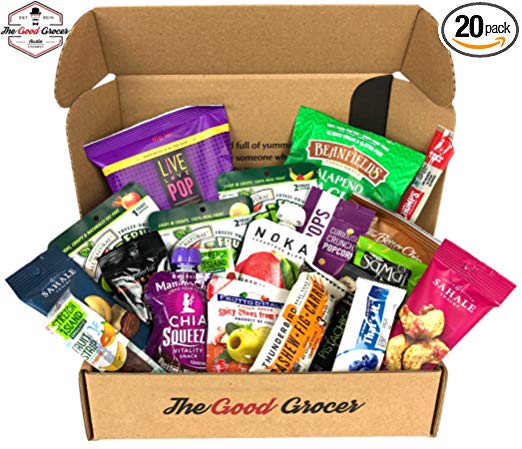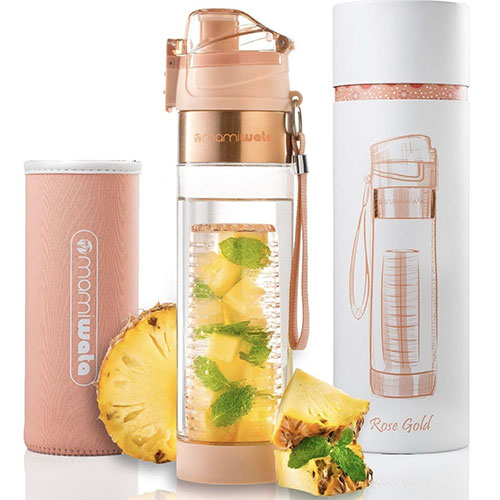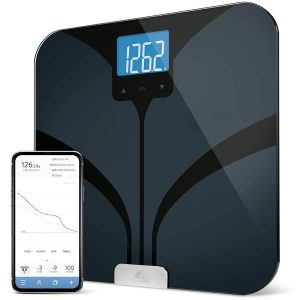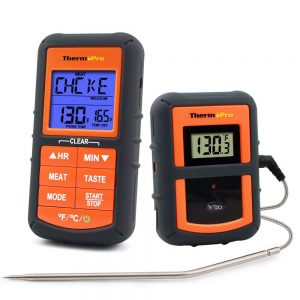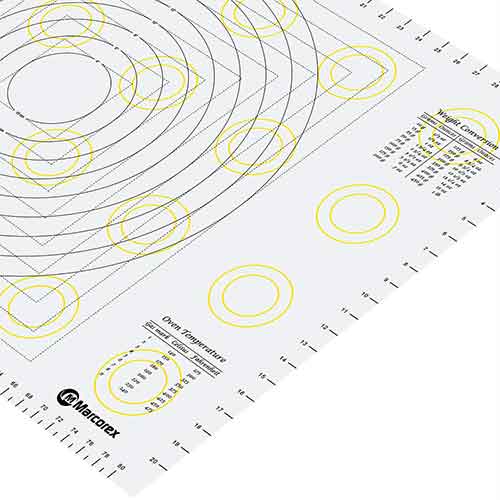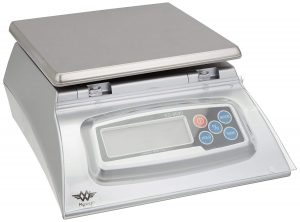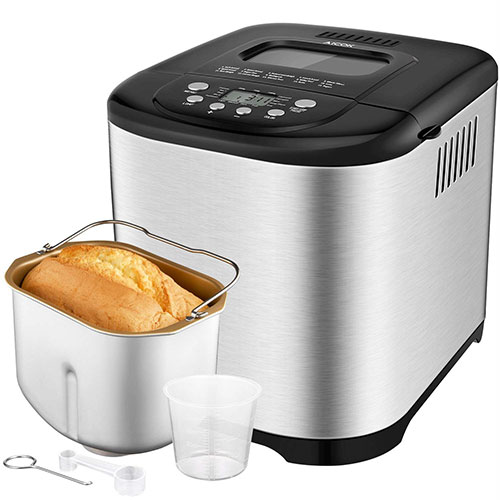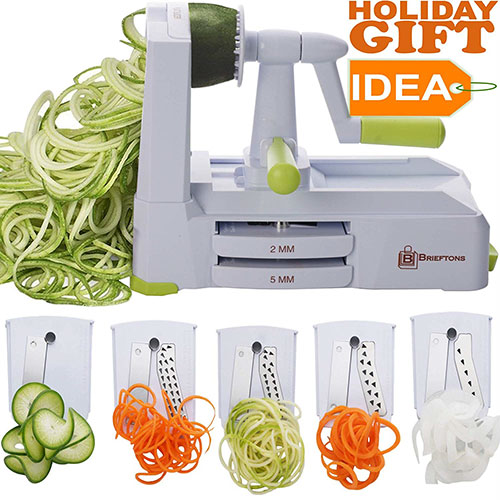 For more gift ideas check out our online store
"Christmas is the season for kindling the fire of hospitality in the hall, the genial flame of charity in the heart." by Washington Irving
Affiliate Disclosure: Only Gluten-Free Recipes is a participant in the Amazon Services LLC Associates Program, an affiliate advertising program designed to provide a means for sites to earn advertising fees by advertising and linking to amazon.com.