Walnut Pie Crust
Prep Time
10 Minutes
Difficulty
Easy
Cook Time
10 Minutes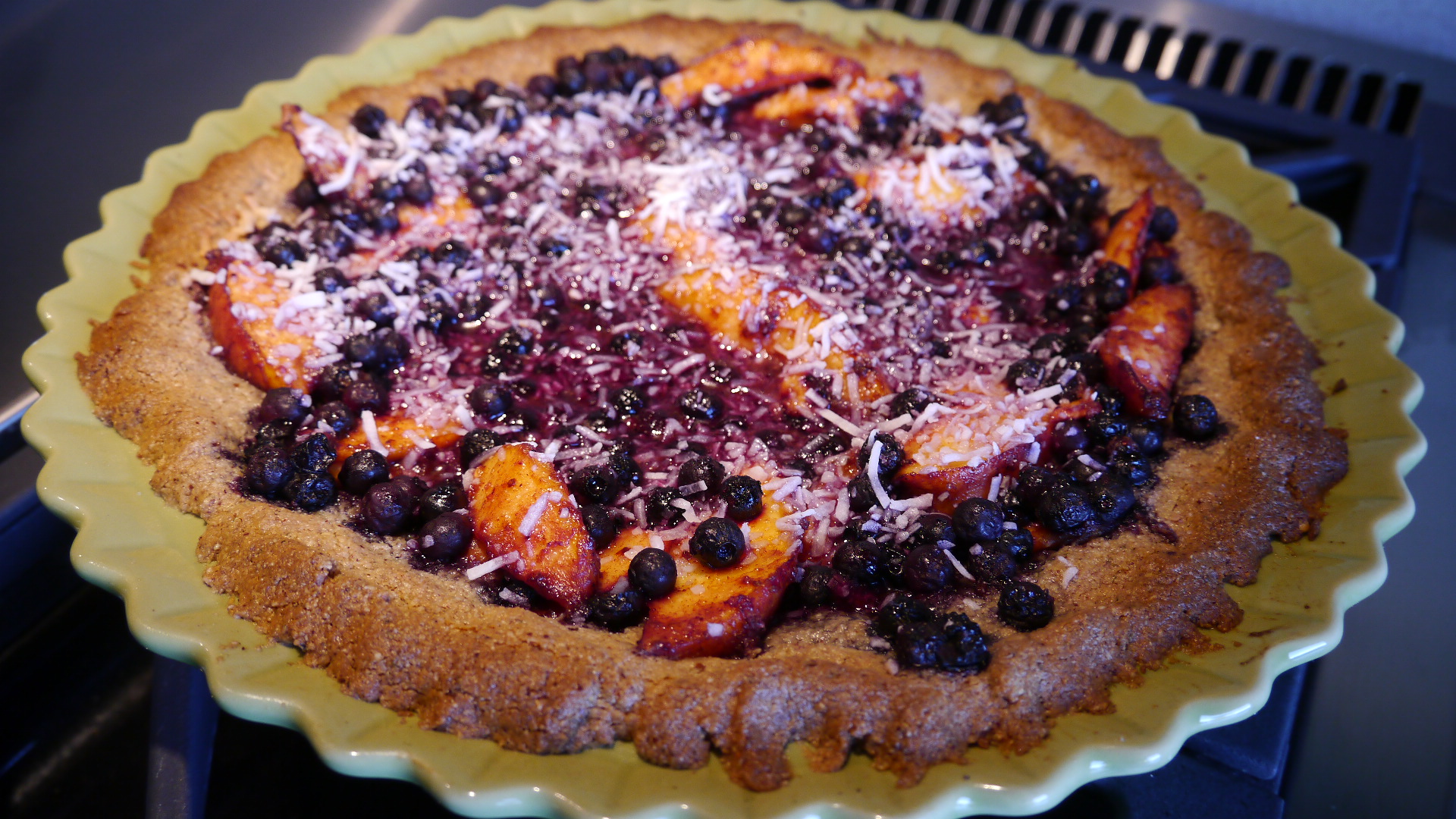 This is super easy healthy crust that can be used for pies, cheesecakes, or fruit flans.
Makes 9 inch pie crust
Ingredients
1 cup walnuts
1 cup GF brown rice flour
1 tbsp. GF buckwheat flour
½ tsp. sea salt
½ tsp. GF baking soda
1 tbsp. coconut sugar
½ tsp. GF cinnamon
1 tbsp. coconut oil
3 tbsp. ice cold water
Instructions
3 tbsp. ice cold water
Place walnuts in a food processor and process
Mix brown rice, buckwheat flour, sea salt, baking soda, coconut sugar, cinnamon in a bowl then add to food processor with coconut oil and ice cold water, and process (do not over process)
Pour mix into pie dish and spread evenly with a fork, slightly press down to cover the entire dish, make few holes with a fork and bake for 10 minutes
Cool before adding filling, then bake as per your recipe
© Copyright 2017 Only Gluten Free Recipes. All Rights Reserved.