Black Bean Guacamole Dip
Prep Time
15 Minutes
Difficulty
Easy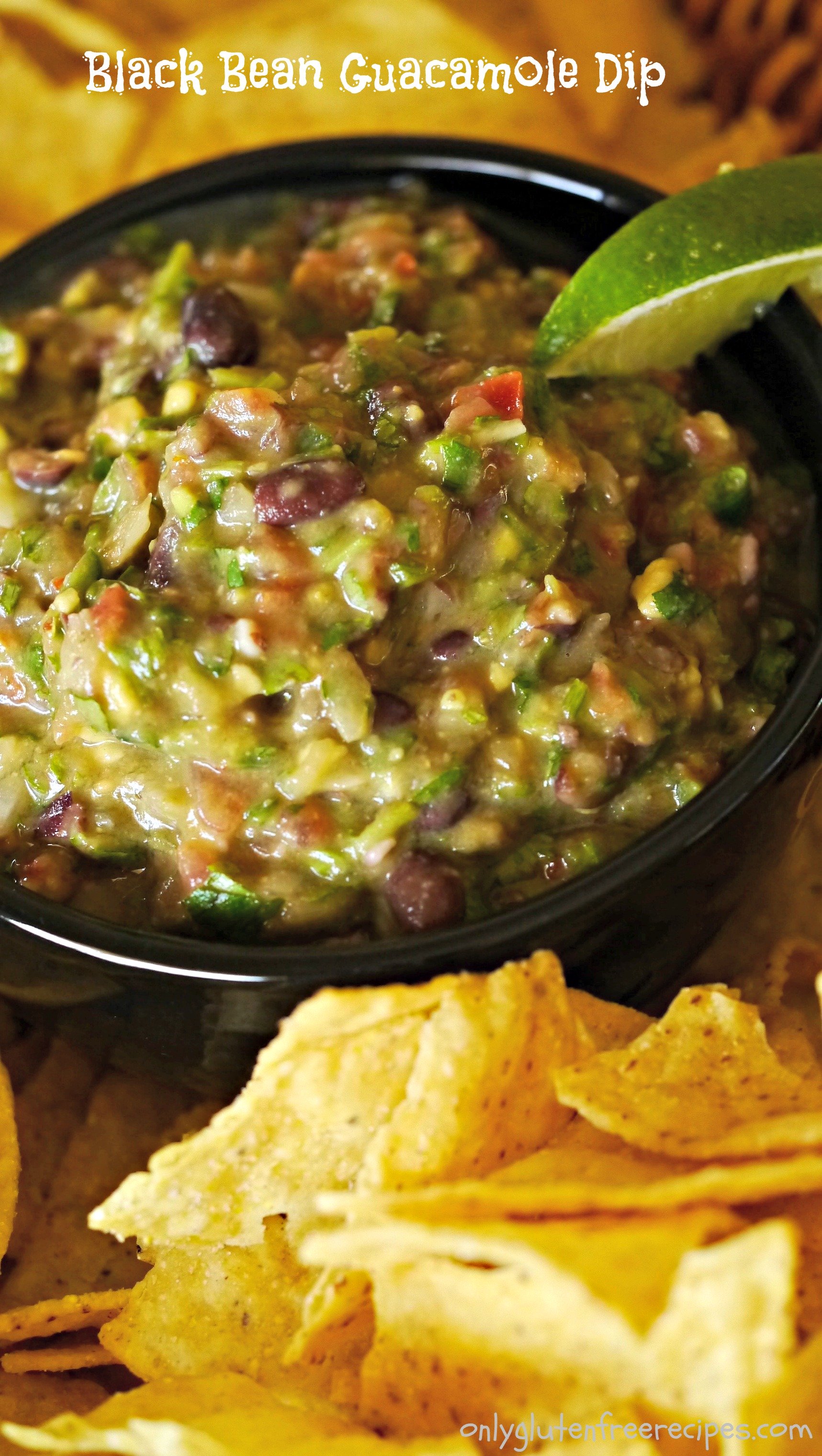 Average Rating: 5 | Rated By: 1 users
This delicious black bean guacamole makes a tasty appetizer. Adding gluten-free corn chips or fresh veggies makes this a favourite at any party.
Ingredients
1 mediums size organic sweet onion, roughly chopped
2 medium size organic tomatoes quartered
½ jalapeno pepper, de-seeded and chopped
1 tsp. organic, gluten free ground cumin
1 garlic clove, minced
1 tsp. sea salt
2 ripe avocados quartered
½ bunch organic cilantro, roughly chopped
1 x (15 oz.) organic black beans (preferably without salt)
Juice of 1 lime
Instructions
Add onion, tomatoes, jalapeno, cumin, garlic and salt in a food processor and pulse 5 times
Then add avocado, cilantro, lime juice and ¼ of black beans, and then pulse 3 times or until desired consistency. Do not over process
Transfer dip to a bowl and stir in the balance of beans.
Serve with lime wedge, fresh cilantro, gluten-free organic corn chips or fresh veggies
TIP ~ if you do not have a food processor, you can chop everything into small pieces with a sharp knife and mix all ingredients together.